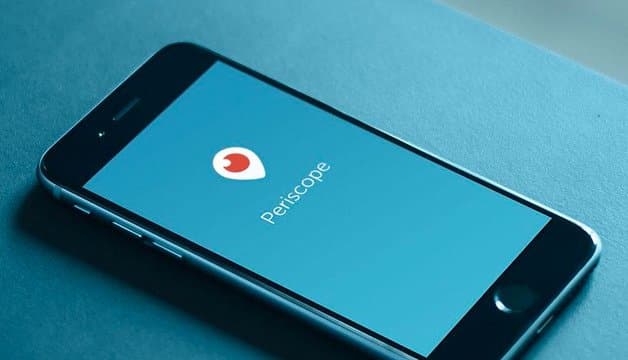 Periscope: The Newest Social Media Platform To Explode!
If you have not heard of Periscope, you better hurry up an ask your teenager about it before you miss the boat!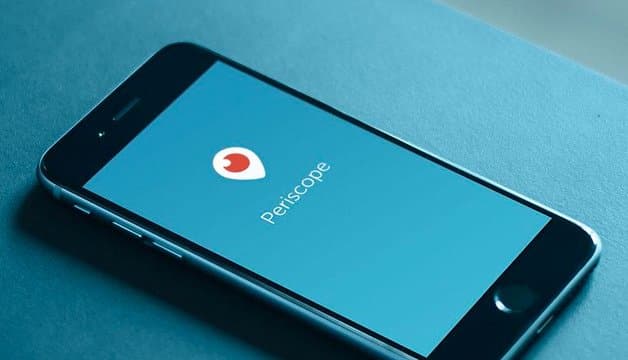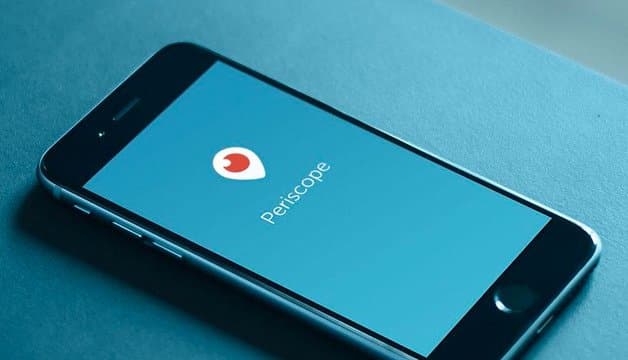 A combination between Vine, YouTube, Facebook and your therapist's couch, Periscope provides more of a 360 degree engagement with the person or people who are in the video. Periscope allows for it's members to shoot video and take live questions while receiving hearts (think of Likes from Facebook).
The platform is already creating stars as all social media platforms do. Periscope's early adopters include Ellen DeGeneres and Jimmy Fallon, yet its biggest homegrown star is Amanda Oleander! Oleander was recently featured in a sizable Cosmo piece discussing her philosophy to gaining followers, why she adopted to Periscope vs. Instagram (She didnt get 4 thousand followers on Instagram in 2 months. She got that in one post on Periscope.)
Periscope does have it's limitations! For one thing, it has a limit to the number of viewers who can watch live streaming video content at anyone time. Secondly, as a global platform, they have not figured out how to separate countries yet so depending on the time of day, a majority of your Live video feed could be from Istanbul, the Middle East or elsewhere. Most of this international feed in unfortunately not in English. Watching 2 college girls from Naples smoking cigarettes and seemingly giggling for 5 minutes doesn't really have high value to advertisers.
Having said that, the platform was born for advertisers! With the integration of authentic influencers or paid celebrity influencers, the unlimited amount of air time a scripted or unscripted advocate could generate for a brand is mind boggling! Periscope is clearly a work in progress. The streaming video freezes often and the quality of the content isn't any better than home video at this point but the potential is so clearly evident.
Put up your own Periscope, hashtag it well and set sail for a journey you might never have anticipated!
About CelebExperts
CelebExperts is a leading consulting firm dedicated to demystifying the celebrity acquisition process and finding creative solutions to effectively market your brand leveraging the power of a celebrity. For more information on how your brand could utilize a celebrity talent as a spokesperson or for any upcoming marketing campaigns please contact our team at consulting@celebexperts.com or give us a call at (919)459-5426.