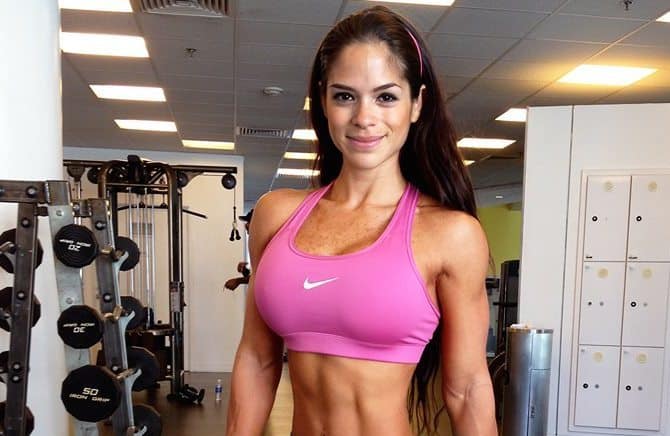 The Biggest Mirage In Marketing To Women? Sexy Social Media "Stars"!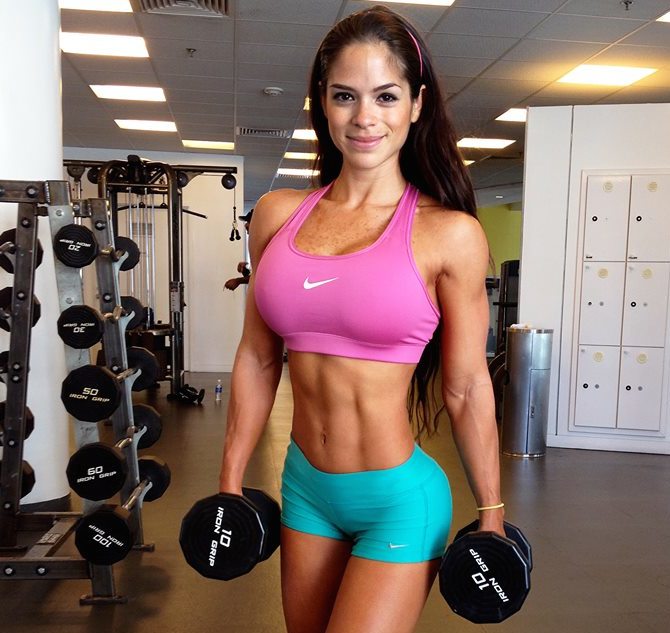 I must say, I have been an evangelist for many social media stars in the last 3 years. Usually in the health and fitness category. These women aggregate huge audiences and they do it unbelievably fast!
The growth rate of a sexy social media star who knows how to build a "community" will surely outpace corporate America 10,000 to 1 on platforms such as Instagram, Vine and YouTube! It's clear why. People, especially teens, like hanging with good looking people via social media. They follow people that in real life would probably not hang out with them. Millions of teens follow the young Kardashian sisters as an example because the reality is that the life that a Kendall Jenner lives is way more glamorous and fun than theirs and the people and places Ms. Jenner goes are way cooler.
Now all of this is clearly obvious. But what brands, marketers and their agencies are turning a deaf ear to is the age and gender distribution of this sexy social media star's audience. Just because Michelle Lewin, sexy fitness star has over 5 million followers on Instagram doesn't mean she is a great advocate for moms 35-55 years old! Just by reviewing her recent posts I would wager that she has over 75% male 13-17 year old audience. Again, I don't have access to her demographics from Instagram, but that is just me making a fairly experienced, educated guess! This doesn't mean Ms. Lewin isn't a great spokesperson for certain product categories.
My point is, DON'T BE LAZY! Too many agencies and brand managers are falling in love with the aggregated number of followers. The millions of people the social media star is influencing over the quality of the potential consumer of the brand's products. Time and time again, I have had conversations with agency people who feel that the value of "impressions" outweighs the importance of finding influencers that can demonstrate an ability to deliver the desired demo through an effective social media marketing strategy.
I think brands will overpay in this scenario because to get a social media star with 5 million Instagram followers and only 15% of those followers actually match the desired age and gender of your core customer, means waste and the need to keep buying to achieve any type of meaningful impact on your sales and profitability.
So don't give into the mirage which is most sexy social media star's social media numbers without verification of whom is reviewing the image or video you are paying to create.
About CelebExperts
CelebExperts is a leading consulting firm dedicated to demystifying the celebrity acquisition process and finding creative solutions to effectively market your brand leveraging the power of a celebrity. For more information on how your brand could build a social media marketing strategy utilizing a celebrity spokesperson please contact our team at consulting@celebexperts.com or give us a call at (919)459-5426.