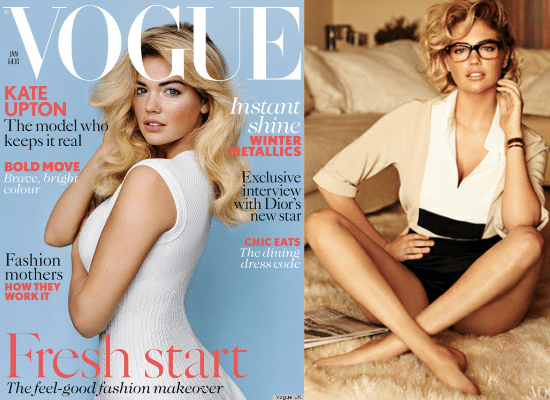 Kate Upton Celebrity Spokesperson for Express
Express, long thought of as one of America's most mainstream apparel retailers has changed course and signed their first celebrity spokesperson in over a decade, supermodel Kate Upton!  Upton who has graced most every globally iconic magazine including Vogue, Allure, Vanity Fair, Sports Illustrated Swimsuit Issue, Cosmopolitan, Esquire, Women's Wear Daily, Harper's Bazaar and many others has become incredibly well liked by the everyday woman and mom with her modern sensibilities and approachable personality.  Express will pony up an excess of seven figures on this celebrity endorsement in an effort to freshen up its mass appeal. The campaign will aim to provide customers with the upscale feeling of design that only a supermodel of Kate Upton's stature could provide.
Kate Upton will host the Express Spring Summer 2014 Runway Show at the Raleigh Hotel in Miami on Thursday, March 13th. This event will also be the launching pad for Ms. Upton and the brand's new advertising campaign which has been kept under wraps for months. Michael Weiss, Chairman and CEO of Express had this to say, "I'm personally thrilled that Kate wanted to join the Express family. The new partnership highlights the mutual admiration between Express and Kate and is the culmination of two iconic American establishments coming together."  While Ms. Upton has tremendous appeal and visibility, what has yet to be seen is can she sell clothes?  This will be a test for the Kate Upton brand and only time will tell!