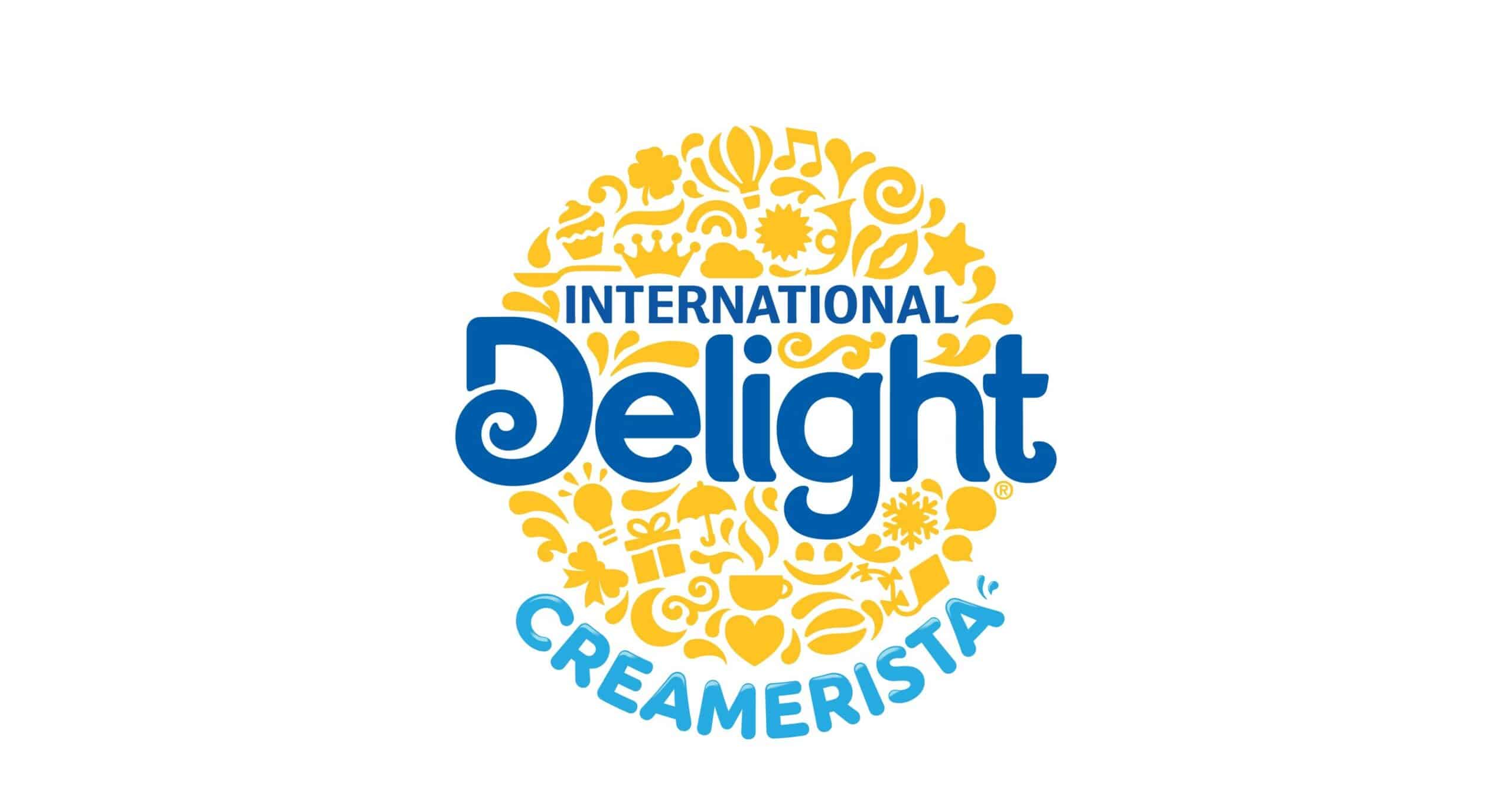 International Delight names Retta as its first-ever CREAMERISTA
Coffee Creamer brand International Delight recently announced that they named comedian and actress Retta as their first-ever "CREAMERISTA". This partnership stemmed from Retta's obsession with flavored coffee creamer produced by International Delight, stating this "might be one of her favorite roles yet."
CREAMERISTA 
International Delight's new campaign doesn't stop here. The brand is activating further by looking for a second official CREAMERISTA. Fans were able to apply online by taking a CREAMERISTA Quiz. The winner will be announced as the new CREAMERISTA via Retta's Instagram and will win 1,013 bottles of International Delight creamer. 

Retta
Retta is best known for her role as Donna Meagle on NBC's Parks & Recreation, and she also stars as Ruby Hill in NBC's Good Girls since 2018. For International Delight, it is smart to team up with someone who is already known as an avid fan of their products. Doing so will make the work, the brand and Retta collaborate on, appear organic.
International Delight adopted the strategy to connect with customers by focusing on creating identities for their creamers. According to Sara Mirelez, vice president for coffee and creamer beverages at International Delight, up to 70% percent of International Delight users are women and they tend to be more loyal to flavors than to brands. "We saw an opportunity to elevate the brand when our customers connected flavors more with International Delight," Mirelez added.
An advertising campaign launched in 2012 by International Delight tried to promote the idea that coffee creamer can become part of one's personal identity. They then introduced "Donna", a character played by actress Jill Valentine, in their videos to demonstrate the concept that personalities can be reflected by the choice of coffee creamer.
Going Digital
Introducing Retta as its first-ever coffee creamer ambassador, International Delight is building a community around their regular and potential consumers of coffee creamers on the Internet.
In this era of digital media, International Delight has gone with a largely digital approach to reach its target markets. The partnership with Retta represents a good opportunity to take advantages of Retta's strong public image. She has 500K followers on Instagram, 867K followers on Twitter, and has already started activating the partnership by retweeting the official posts from International Delight. By taking advantage of Retta's social media following, International Delight should be able to broaden their exposure and expand their brand of creamers.