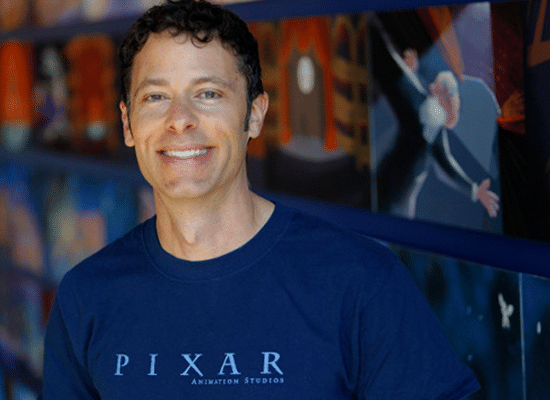 Simplifying the Speaker Search Process & Combating Declined Firm Offers
If you regularly book speakers for events, you are familiar with the speaker search process of submitting a firm and legally binding offer to your desired speaker(s) to secure them for the event. What do you do if you submit a firm offer to your #1 choice and they decline? Then another firm offer falls through for your second choice… the immediate reaction is PANIC! Your event is quickly approaching. You feel like the window of opportunity is closing fast to secure a speaker that will resonate with your audience and build a buzz around your event.
CelebExperts recently teamed up with Desjardins Innovation Lab to secure a keynote speaker for their entrepreneurial conference this fall. They had fashioned their event around one entrepreneurial speaker in particular, but upon submitting a firm offer, the speaker declined.
CelebExperts pulled together a short list of similar speakers who could touch on the desired messaging of the event but also brought their own industry insights to the table to help the audience think about their entrepreneurial journey in a different perspective. So another firm offer was submitted to Desjardins' second speaker choice. After 24 hours, we received confirmation that the second speaker was also going to have to decline the opportunity.
Two declined offers?! Here comes the pressure. This is the point where having a resource like CelebExperts in your corner helps you relieve stress, work through setbacks, and find solutions quickly to maximize the impact and scalability of your event.
Over the course of 48 hours, CelebExperts worked closely with Desjardins in their speaker search to think outside the box to find a speaker who could speak to the creative process, innovation and the execution it takes to be a successful entrepreneur in any industry. Enter Matthew Luhn – lead story and character creator at Pixar for over 20 years and the brains behind some of Pixar's most iconic movies including Toy Story, Monsters Inc., Finding Nemo, Cars and others.
While Desjardins had been mostly focused on a "business" type speaker, CelebExperts shared the huge impact Matthew would bring not only because of his background, but also his keynote message that dissects the creative process and stirs innovation. The best innovators have developed a process that focuses their team's creativity into not only creating great ideas but also fleshing them out – something Matthew has experienced firsthand. He uses the power of storytelling to bridge the gap between business and heart, driving his client's business stories toward one unforgettable selling point.
He was a perfect fit! Once Matthew accepted the firm offer, Desjardins had locked in a speaker who surpassed their own expectations for their event.
Things don't always go as planned, but that's the nature of the beast when it comes to securing a keynote speaker for your event. Sometimes speakers are forced to decline offers and you have to be able to act quickly and efficiently to secure an equally impressive speaker for your audience.
We can assist, whether you know exactly what speaker you're interested in booking or need to brainstorm. CelebExperts will meet and exceed your speaker needs. Our experienced booking agents stay up to date on the hottest speakers and trends in the industry! We will simplify the speaker search process and match you with a speaker to knock your event out of the park!