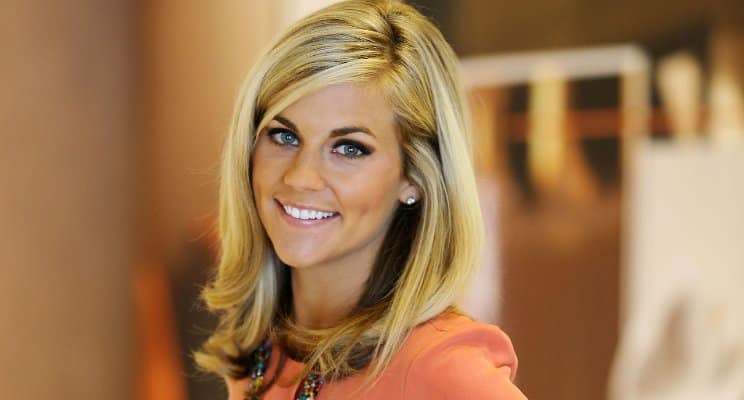 The Evolution of ESPN!
ESPN is not your father's sports channel anymore! I remember when Bob Ley, Charlie Steiner, Chris Berman, Beano Cooke and Dick Vitale ruled the airwaves of this new channel on my cable box which was brown with a not so long wire. I remember the guy that came into my parent's house to bring the outside world of cable TV and ESPN to my home. It was incredible. It still is!
Back in it's infancy, it didn't matter what was on ESPN, it was must see TV because there was virtually n competition. I became the center of my attention because it gave me things that the local newscasters and the newspapers couldn't. The immediacy of great sports achievements. ESPN changed the language and lexicon of sports in so many ways.
Think about some of the huge personalities that have come through ESPN in addition to the names above Dan Patrick, Keith Obermann (twice), Stuart Scott who made sports TV cool, Mike and Mike (Golic and Greenberg), Herman Edwards, Steven A. Smith, Randy Moss, Mike Turico, John Gruden, Linda Cohn, Scott Van Pelt, Jay Crawford and Dana Jacobson (Both from the innovative Cold Pizza incubator), Mike Ditka, Adam Schefter, Steve Young, Erin Phillips and on and on and on. I can't name them all. But ESPN defined sports, being cool, hanging with the athletes and getting such a different perspective of the "game within the game".
Today Samantha Ponder was announced to replace Chris Berman on NFL Live. I was shocked but then I thought about it. I really like Samantha. She is smart, loves the game of football and will be an amazing ring leader with that cast of characters! I applaud ESPN for bringing diversity to everything they do! ESPN is a mirror of society and sports. To see how well they have blended in so many different voices from unique backgrounds is truly a testimony to the greatness of their commitment to being the sports channel for everyone. I like what FOX is doing but ESPN will always be the innovator.
The on-camera hosts and reporters are must haves at events, trade shows, speaking engagements, endorsements, PR campaigns and many other usages of a star celebrity. My agency has consulted many companies on using on-air talent and how to navigate that universe. If you have a need to hire ESPN personalities, let us know at www.celebexperts.com or e mail evan@celebexperts.com.
ESPN, leaders in sports business and creating celebrity on-camera talent!