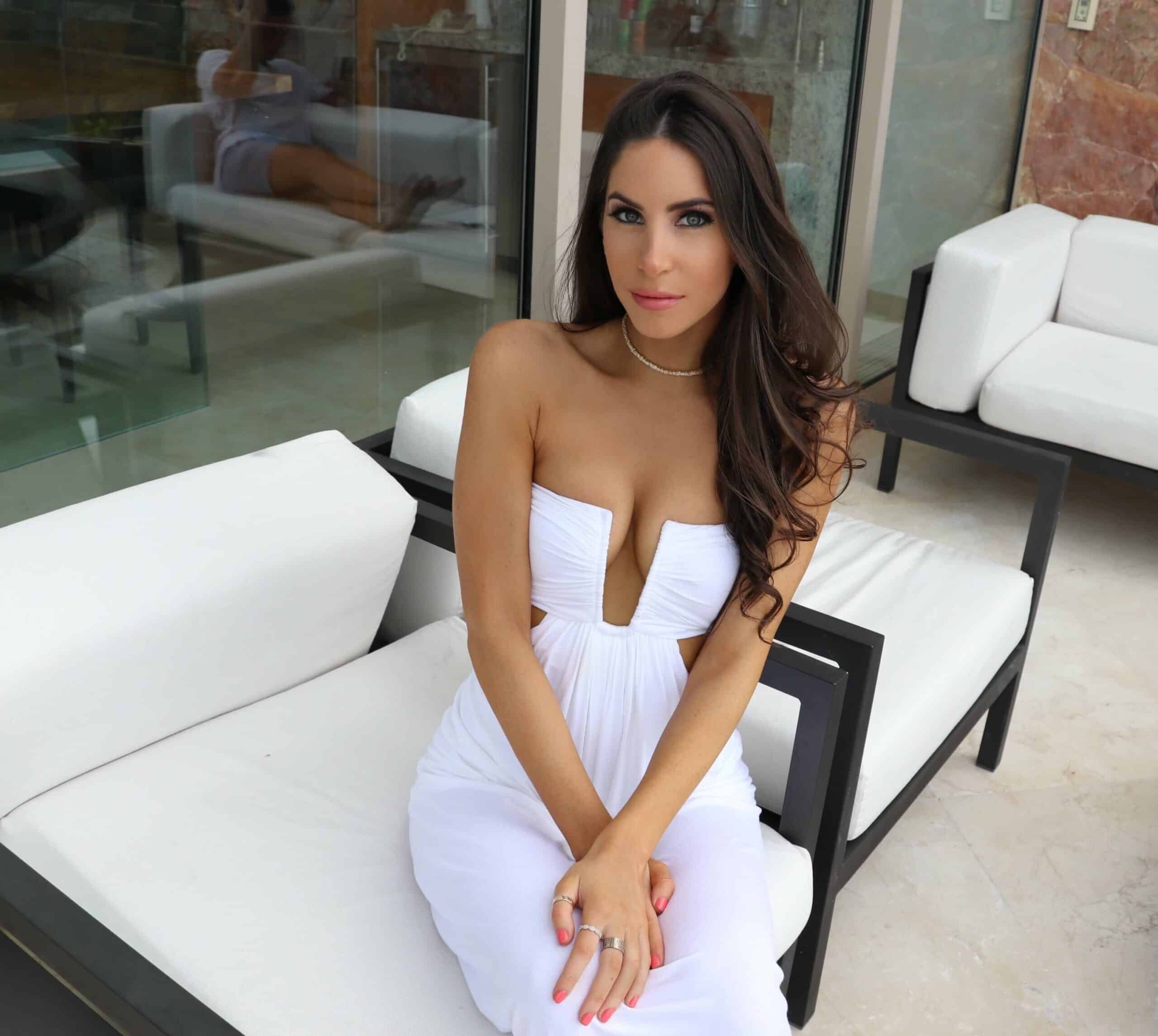 Forbes: "Jen Selter Is The #2 Most Important Fitness Influencer In the World"
When I met Jen and her family almost three years ago I knew she was someone special and had something unique about her. What I didn't know at the time is that Jen Selter is building one of the most important brands in fitness and lifestyle. If you don't know Jen Selter, that's ok. I already know all about you. You are 35-60 years old. Instagram is a place you take pictures of things that only matter to you and you spend more time in the shower than social media. Sound like you?
If you know who Jen Selter is, you are either 15-24 years old or you market/sell to this demographic of consumers. Correct? Regardless of whether you do or you don't, here is what you should know:
Name: Jen Selter
Occupation: Fitness Advocate and Social Media Star
Audience: 32,000,000 followers growing by 250,000+ per month.
Accolades: Just named #2 most important fitness influencer from FORBES Magazine!
So if your company or brand is looking to aggregate a huge millennial audience and you don't want to just sell or create another useless affiliate program, you should engage Jen and her team in a conversation, me included 🙂
Jen's vision has never been just to build out accounts in her name and live off the vanity of that. She has built a massive empire of social media accounts mostly on Instagram with millions of followers and they don't even know Jen owns it or fills them with interesting and captivating content. Accounts such at @motivationforfitness, @squatspo, @couplegoals, @thatbikini and @gymlooks.
In fact, they will write about Jen someday. But not exactly about what you might have thought. Jen has taken one of her IG accounts @gymlooks and we have turned it into a massive brand and licensing program. Currently, Jen's signature clothing line will launch in early June under the name Gym|Looks. We are in negotiations in shampoo, wearable technology, beautycare and accessories. We are negotiating licenses in many different categories as well. Anything that pertains to the millennial and fitness makes sense to be under the Gym|Looks banner.
We have modest projections in year one, but truth be told this keeps evolving and we keep adding great partnerships. Think of Gym|Looks like the Honest Company for millennials!
I think you will get the vibe once you put it into that context. Just remember, Jen Selter has more followers when she launches her brand than Kathy Ireland, Cindy Crawford, Jessica Simpson and Kate Hudson combined.
So you do the math….. Interested? Contact me to discuss your ideas for Jen and Gym|Looks!