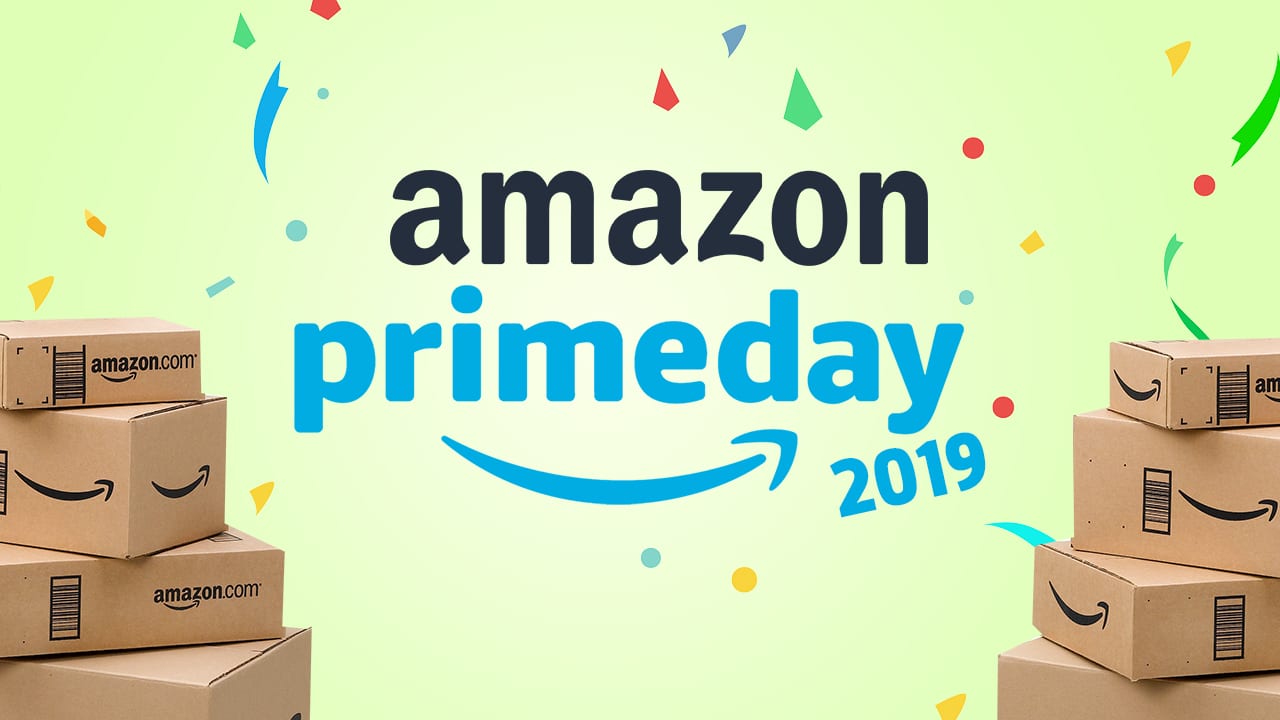 E-Commerce giant Amazon enlists Celebrities for special Prime Day
Online e-commerce giant Amazon has announced that as part of their massive July 15, 2019 Prime Day, they have enlisted some of the biggest names in the world of celebrity, sports and pop culture to bring the message to the consumers that Prime Day will be for 48 hours for the very first time and the longest in Company history.
Amazon is attempting to capitalize on the celebrities' fame to deliver a message to consumers. Amazon has over 1,000,000 new deals to choose from.  These attractive offers are across all categories.  Amazon will leverage the popularity and giant fan bases of their celebrity partners.
Prime members will enjoy outstanding deals on a whole host of products. They will be introduced by the likes of Kobe Bryant, Zac Brown, Marshmello, Kristen Bell, JoJo Siwa, Jaden Smith, Mark Wahlberg and many others.

Will these Celebrity Endorsements Increase Sales?

Amazon's thought process behind this celebrity campaign is simple. Hiring these pop culture icons will extend visibility of the Amazon Prime Day to a broader audience.
Industry expert and celebrity booking agent Evan Morgenstein sees real value in Amazon's approach. "While many companies utilize celebrities to present customers with exclusive offers, not many have done so in such a uniquely orchestrated manner. Amazon has invested millions of dollars into some of the biggest names in pop culture. I am quite sure Amazon is going to see record sales as a result".

The company's desire to stick on the celebrity's massive fan bases and convert them into consumers is very strong. By hiring celebrities and utilizing booking agencies such as CelebExperts, Amazon can leverage the massive talent buying power that an agency like CelebExperts can bring to a negotiation.
For more information on how to secure or hire celebrities, athletes, celebrity chefs, reality TV stars, social media influencers and experts, contact CelebExperts CEO Evan Morgenstein at evan@celebexperts.com .