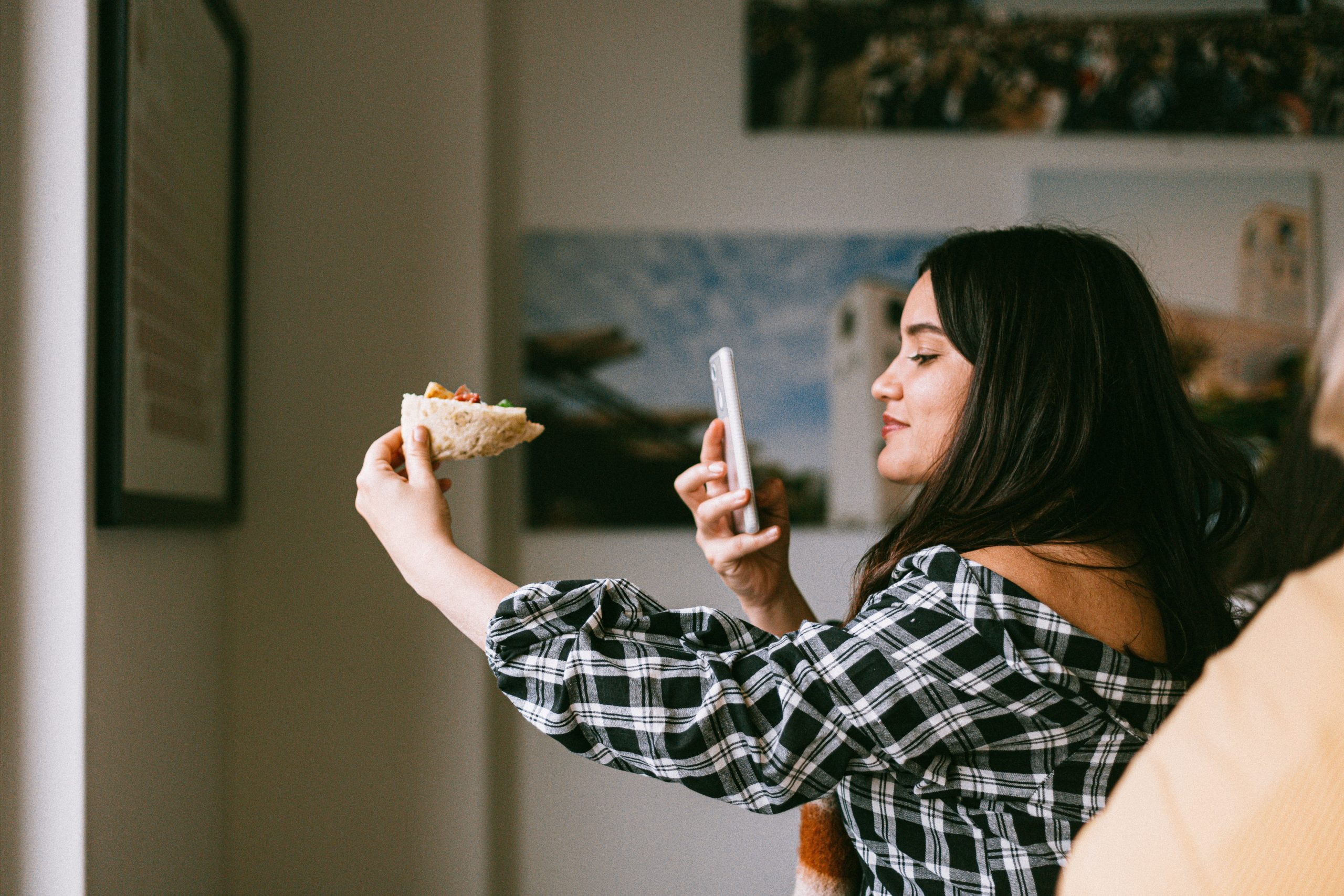 How to Interest Micro Influencers to Build Your Brand
My agency, The Digital Renegades, a division of CelebExperts, LLC., has worked with influencers and "micro-influencers" for over seven years. The evolution of various platforms such as Facebook, Instagram, Snapchat, Periscope, Vine, and TikTok has been incredible during this period. However, the branding of influencers large and small isn't new, nor is it unique. It has been this way in sports for centuries, think Superstars vs. Journeymen. Yet, the difference between micro and macro-influencers past and present is that new influencers all possess an entrepreneurial mindset. What's even more impressive is their specific interest in working with brands and companies such as yours.
What has differentiated micro and macro-influencers in the marketplace is how they are compensated. Macros are traditionally paid upfront, or upfront with a commission, while micros fall into an affiliate model, which essentially pays on sales. Many companies and almost all social media and PR agencies love this model. Mistakingly, they joke about the ease of getting influencers on the back end of a company's funnel for no cash upfront. But here is the problem, and it has never been more acute than it is today, "you get what you pay for."
I have news for you: "micro-influencers" are not your indentured servants. They are not blissfully waiting for you to hand them some half baked, financially shaky affiliate program. More and more micro-influencers are talking to each other. And do you know what they have figured out? They are the powerhouse of the influencer game, not the macros. By creating great content and possessing more authentic connections with smaller groups of fans, micro-influencers hold the keys to successful brand partnerships. Micro-influencers are essential in all social media activations, regardless of the distinguished macro-influencers an agency has on file.
The following are five tips for interesting micro-influencers to help build your brand:
Educate, Educate, Educate! You must invest in educating your micro-influencers on your company, brand strategies, products, and tips for professional growth. The ability to take a micro-influencer who, in essence, is a micro-entrepreneur and educate them on business practices and social platform hacks helps you short and long-term as the influencer, in turn, reciprocates this investment.
Create a community of and for micro-influencers to talk and share insights on your brand, their fans, tips for engagement, etc.
Create a bonus for success. Monetary benefits are always an incentive.
Highlight micro-influencers and followers who create great User Generated Content (UGC).
Offer a monthly guaranteed compensation when micro-influencers reach specific sales goals.
Micro-influencers are seeking mentorship to reach full-time influencer status. How can your company be the source that helps influencers live the life they desire? Your mentorship and dedication for connecting brands, micros, and fans will lead to a digital community of your own, where micro-influencers create their own discussions, friendships, and loyalties. Investing in your talent motivates your talent to invest in you.
Contact me to gain greater insight into how you can transform your current or new influencer campaigns successfully. Don't be persuaded by software companies that claim databases and Artificial Intelligence can replace the power of genuine connections developed between brands and influencers. Micro-influencers will happily partner with fewer brands with whom they perfectly align than endure the monotony of lackluster relationships.
Creating your own IP with fantastic creators will generate long-term relationships with endless monetization opportunities. Consider micro-influencers as your business partners, and your fortunes will change!
Contact me at evan@celebexperts.com or https://www.linkedin.com/in/evanmorgenstein/.