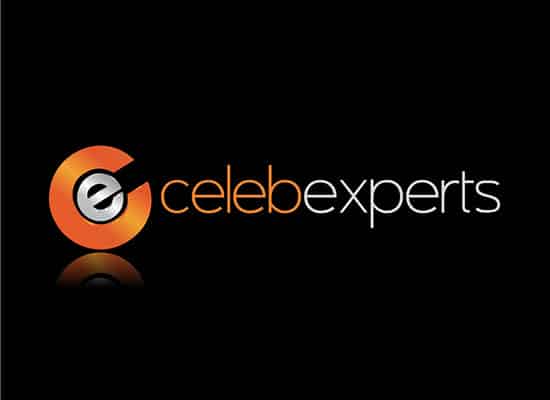 CelebExperts Offers Brands Expertise Finding Fitness and Lifestyle Influencers For 2019 Campaigns
The alphabet soup of influencer marketing has reached fever pitch with the newest classification of "nano-influencers". Added to the lexicon of micro and macro influencers. This ever evolving re-categorization of groups of social media celebrities utilizing their influence over followers from thousands to millions has erupted into a full on "Hatfield vs. McCoy" debate amongst marketers regarding the efficacy and effectiveness of using influencers at all.
There are several camps that have different entrenched beliefs about the success and ROI when utilizing untrained social media celebrities to force a result usually tied to metrix such as sales, engagement, click thru rates, etc. In one camp you have the naysayers. These are those in the industry that have either never delivered an ROI for their bosses and/or their clients or aren't sure how to? Then there are the advocates. These tend to be the employees and/or agencies that live, breathe and die with campaign successes that are judged across many different paradigms.
Evan Morgenstein, President and CEO of Cary and NYC based CelebExperts sees influencer marketing in the context of expectations and deliverables, "When my clients ask me for fairytales, I send them to the library. When they want success, I send them well vetted influencers across all three of the generally regarded intervals of distinction. No one can guarantee success, but with much success and experience we can remove risk from the market-place which leads to smart investments with manageable returns." CelebExperts consults companies on their marketing and social media investments. Guessing is never an option. The company is a firm believer that Influencer database driven models are useful in the aggregate but still leave true vetting to humans and that is where the expertise of an agency such of CelebExperts is invaluable.
Morgenstein went on, "I'm far from a genius but I will take my 30+ years in understanding brands and marketing campaign successes vs. some pseudo AI telling my clients who to pick from a laundry list of vanilla influencers. Like all good investigative work, you still need to pound the grind-stone to build resources and ultimately come up with the best results." CelebExperts has developed a best in category program that focuses on start-ups and emerging companies where it takes over the role of CMO including the talent acquisition efforts for influencer marketing. In order to assist any new client, CelebExperts must confirm the following:
Campaign goals i.e., what is the expected ROI or CelebExperts can assist in creating it.
Budget for influencer spending. CelebExperts does not work on "gifting-only" campaigns.
Term/duration of campaign.
Geography/expected market delivery.
Destination of transaction i.e. retailer, on-line reseller, company landing page, Shopify, etc.
Once CelebExperts assesses the above criterion, agrees on a Scope of Work (SOW) and fee, it will provide a client with a customized plan and a budget for it's services within 72 hours, including up to fifty (50) options of influencers based on the budget and goals. At that point, the client can on-board this information itself or assign it to CelebExperts who will extend it's involvement to campaign execution.
About CelebExperts
CelebExperts is a leading consulting firm dedicated to demystifying the celebrity acquisition process and finding creative solutions to effectively market your brand leveraging the power of a celebrity. For more information on how your brand could utilize celebrity talent as a spokesperson for upcoming marketing campaigns, please contact our team at consulting(at)celebexperts.com or give us a call at (919) 332-0584.