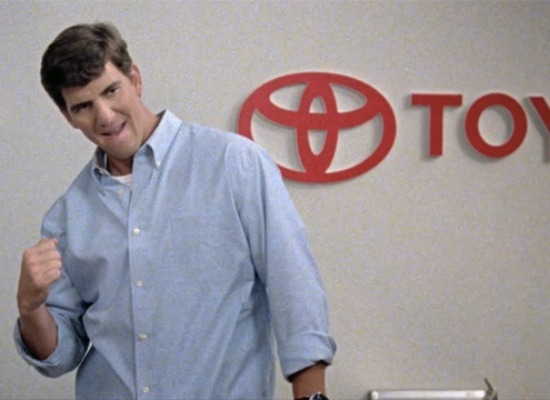 Eli Manning and Toyota Campaign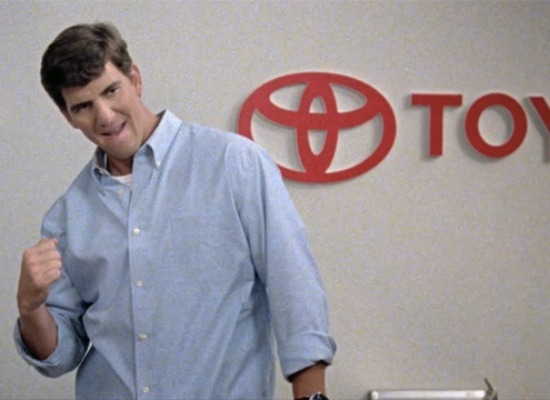 Eli Manning, Super Bowl Champion continues to track behind his brother Peyton Manning in off field endorsements yet still leads in Super Bowl rings. I am quite sure Madison Avenue loves them equally as Archie and his wife does as well.
Eli has been hired by Toyota North America to be their spokesperson and lead the charge behind one of the trophy quarterbacks in the top market. Toyota surely vetted recently retired NFL stars, Hall of Famers and up and comers but decided that Eli with his good looks, close knit family and wife and child were the perfect fit when they hired him to represent the brand and the company. Saatchi & Saatchi/NY likely ran his E poll numbers, Davie Brown score and I am sure they have their own internal polling schematic to evaluate likeability and expected impact on its client Toyota's sales.
CelebExperts evaluates talent, acquires Celebrities and works with its clients on a how best to utilize its spokesperson, considering what its competitors might be doing, to gain awareness, market-share and sales. Contact us at consulting@celebexperts.com to have a consultant review your celebrity talent needs.