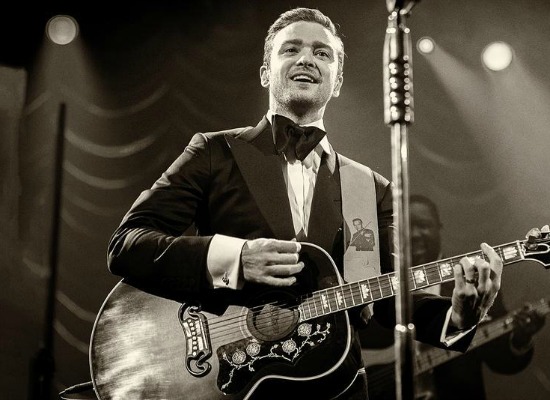 Justin Timberlake and Budweiser
Justin Timberlake and Alicia Keys establish that Celebrities aren't just Pretty Faces!
Music icons Justin Timberlake and Alicia Keys have drawn the line in the sand that they are no longer willing to just be hired or booked as a Celebrity spokesperson to execute endorsements, PR campaigns, TV commercials, traditional and social media campaigns. Both Justin Timberlake and Alicia Keys have directed their teams of agents, managers and attorneys that they can no longer just book or hire them out to the highest bidder. There must be more control, creative in-put and control by the celebrity. While this is not necessarily new, the ability to establish themselves as Creative Directors on major campaigns (Justin Timberlake – Budweiser's Bud Light-Platinum and Alicia Keys – Blackberry's newest product launch).
Budweiser especially has developed a sizzling hot campaign with one of the biggest stars in the world that continues to engage men and women 21-35, a core demographic for Budweiser's newest product launch. The coolness factor with Justin Timberlake is off the charts. His polling scores continue to be some of the highest in his genre. Timberlake even wrote a song "Suit & Tie" for the campaign. This song aired on the 55th Grammy's to huge on camera and social media chatter. Mostly positive, the company say that Timberlake brings "creative, musical and cultural curation for the brand." With over 19,000,000 followers on Twitter, Justin Timberlake continues to blaze new trails in the celebrity endorsement and marketing industries.
To contact CelebExpert's consultants to discuss how your company, brand, product or non-profit can increase its credibility among the core demographic you are trying to impact, e-mail us at consulting@celebexperts.com or call CelebExpert's President and CEO, Evan Morgenstein.