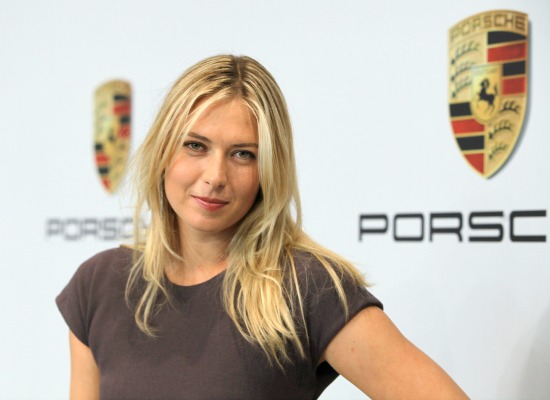 Sharapova Aces A Deal With Porsche!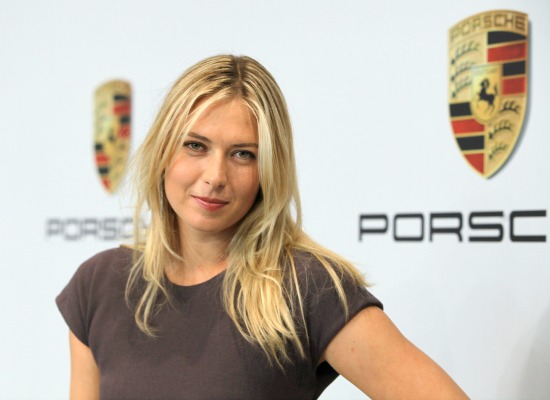 Tennis star and Iconic Celebrity Spokesperson, Sharapova will be Porsche's first spokesperson!
Porsche, the uber brand in car luxury has announced that it has booked its first celebrity spokesperson and to the amazement of many and it is a female athlete, Maria Sharapova. The Wimbeldon winner and iconic celebrity spokesperson has been hired by the German car manufacturer, Porsche, to convey how the car breaks barriers for both design and engineering, and represents an elite group of car owners in a very upscale market-place.
This category, mostly dominated by 35+ year old men now has expanded to include affluent women as well. Max Eisenbud, the architect of Sharapova's brand had built a mountain of industry leading deals including celebrity spokesperson deals with NIKE, Samsung, Cole Hahn, Evian, Tag Heur and her own candy line that has sold over 1.5 million bags of low sugar candy around the world. Sharapova, who continues to compete for Major titles has built her brand on beauty, talent, success and the fine-tuned management of Eisenbud who had this to say about her client and the celebrity spokesperson deal he booked for Sharapova and Porsche, "This says a lot about her longevity and her brand power. To have a company like Porsche that is so high-end and so meticulous to allow her to stand next to their car says a lot".
Celebrity agents are not all created equally. As CelebExperts continues to expand its horizons into consulting companies such as Porsche in the high-end market-place the attention paid to meticulous details is not lost on our corporate consultants looking to not just book a celebrity but to find the perfect fit for our clients. Burning and churning Celebrity talent is what the other companies are famous for while CelebExperts has an approach and philosophy based on consulting, ingesting a client's DNA and understanding what their needs are beyond the hype in the short term a celebrity can bring. Contact CelebExperts to set up a consulting call or meeting at consulting@celebexperts.com or call 919 459 5426.