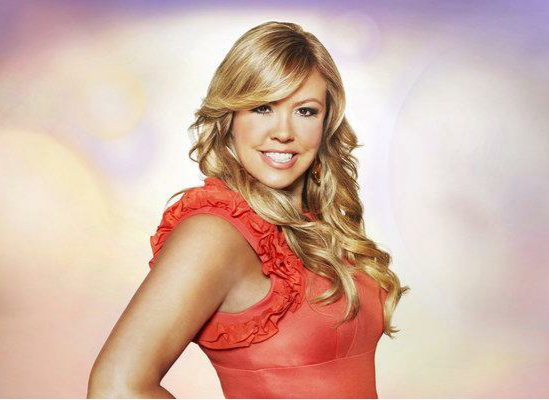 Mary Murphy and Tisanoreica Diet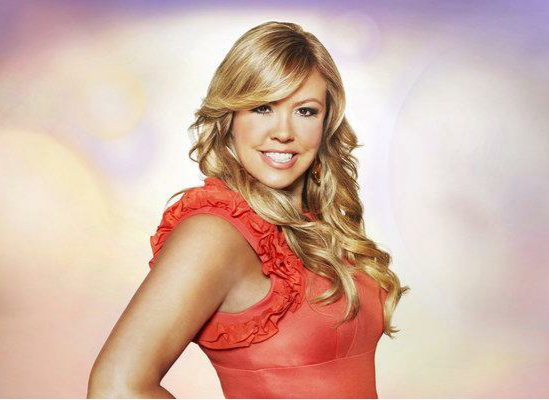 Known for her boisterous enthusiasm and roaring cheers from stage right, "So You Think You Can Dance" celebrity judge and international ballroom dance champion Mary Murphy has something new to belt out and shout from the rooftops. She has recently been announced as Tisanoreica Diet's new celebrity spokesperson in the United States. Guess who is on the Hot Tamale Train now? "WOOHOO?!"
Murphy, who is also a trained choreographer, has been involved with the SYTYCD international franchise since its' third season back in 2007. Now, as Murphy enters the 10th season of the 9-time Emmy Award Winning show, she will be accompanied by FOX veterans- the gorgeous British-born host, Cat Deeley, former American Idol producer, Nigel Lythgoe, and executive producer/producer of 'Step Up' and 'Hairspray', the one and only mister Adam Shankman. The show has been known to be a 'feeder' competition for the cherished lead dance roles in the 'Step Up' movie series and has continued to garner millions upon millions of viewers throughout the seasons.
As a professional dancer and accredited judge who needs to stay physically fit, healthy and energized, Murphy was the perfect 'face and figure' for the Tisanoreica brand (pronounced "TEE-sahna-ra-ka"). "Mary is the epitome of American grace, beauty and enthusiasm, and we're thrilled to have – to use her own words – this 'hot tamale' represent our emerging brand in the US," said Gianluca Mech, CEO of Tisanoreica. Joining the ranks of fellow weight loss and diet program spokespeople such as Jennifer Hudson, Marie Osmond, Jason Alexander and Dan Marino, Murphy will assist the brand as they emerge into the US marketplace. Currently available for online purchase and in select health spas, the brand was introduced last month to the US with hopes that the program will be just as successful stateside.
Contact CelebExperts' consultants to discuss how your company, brand or product can leverage a celebrity talent to increase your visibility among the target demographic- e-mail us at consulting@celebexperts.com or call us at 919.459.5436.