MTV Video Music Awards Returns to Barclays Center for First Time Since 2013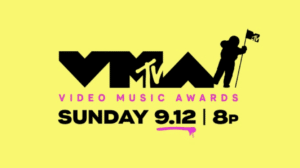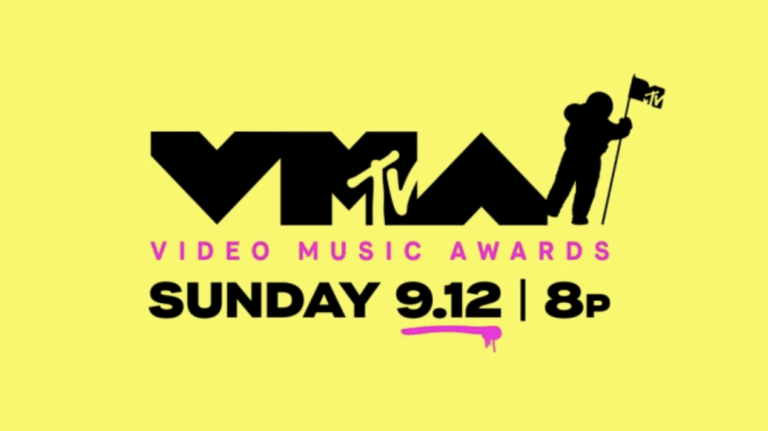 When it first was created, MTV was immediately one of the most dominant television channels for music enthusiasts and for those looking to keep up with the cultural movements within the music industry. After just 3 years, MTV started the VMA's (Video Music Awards), which has since exploded in popularity attracting viewers all around the globe hoping their favorite artists' music video might win an award. What once was purely an award show for popular music videos has since evolved into much more, being a spot artists flock toward to promote their new music, perform in front of millions of people, express themselves through fashion, mingle with other A-list celebrities and hopefully win an award.
Being one of the most coveted awards in the music industry, the VMA's not only can help solidify an artist as one of the best of their time, but can further show what the future of music might become. With this year's VMAs being the first in-person ceremony since the COVID-19 pandemic in addition to being held in the famous Barclays Center in Brooklyn, it was one of the most exciting atmospheres the event has had in years.
Of course, one of the most exciting parts of the VMA's from the viewer's perspective is to see what outfits and fashion choices their favorite artists wore walking down the red carpet. Twitter went wild sharing their opinions on who dressed the best, with many tweeting about Lil Nas X, the star-studded couple of Machine Gun Kelly and Megan Fox, Kim Petras and Olivia Rodrigo. While the VMA's focuses on music, all those in attendance know that fashion is also a priority to their fans, as the event is also a great advertising opportunity for high-end fashion brands as well. 
To pay tribute to the 40th anniversary of MTV, Madonna made a surprise appearance on stage as she performed her hit song "Like a Virgin" at the first VMA's in 1984. While she did not perform Sunday, her surprise presence helped excite the audience for the ensuing performances, most notably being Lil Nas X, Justin Beiber, Olivia Rodrigo and Doja Cat.
Justin Beiber, no stranger to the VMA's, was nominated for 7 awards and won 2 of them, being artist of the year as well as best pop song. The biggest award of the evening being best music video however was won by Lil Nas X for his song Montero which also won best visual effects, but Olivia Rodrigo may have stolen the spotlight from both of these industry stars. 
Olivia Rodrigo has been arguably the fastest growing artist of 2021, quickly rising to popularity following her hit song drivers license. Not only was she praised for her performance of her song '`good 4 u", but she even left with three VMAs as well. Winning best song of the year for drivers license, she also won push performance of the year as well as best new artist. 
The VMA's has been and will continually be one of the most iconic events the music industry has to offer, as each year we see artists evolve both from a lyrical and visual sense in accordance with cultural trends. Being the first in person VMA's since 2019, we can only expect the event to get even better from here.