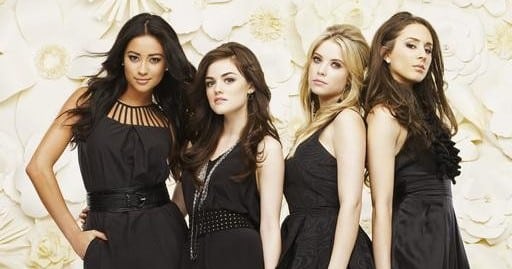 Do A-Listers Really Make The Best Celebrity Brand Ambassadors?
What is an A-list movie star worth to your business? Not as much as a  celebrity spokesperson from the cast of Pretty Little Liars!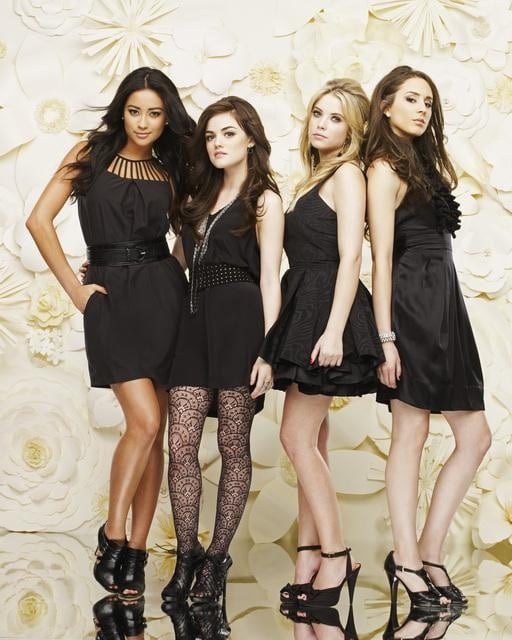 But you say A-list movie stars are the holy grail of the celebrity world! Well, maybe during award season but definitely not for agencies looking to help their clients influence potential consumers.  How could that be? Simple. Movie stars are IRRELEVANT! They make a good movie maybe once or twice in their lives (Apologies to Will Ferrell and Kevin Costner), and their agents won't let them touch a commercial endorsement, PR campaign or social media program for anything other than to support their latest theatrical release. Don't blame them; it's how they were trained. 
Many movie star talent agents are dinosaurs in an ever-changing landscape – not all, but most. They look back at the good ole days when A-list movie stars were held in too high esteem to be considered for simple brand associations. You would've never seen Humphrey Bogart or Grace Kelly pimping ads for Geico! Would Marlon Brando, James Dean or Greta Garbo sell Coca-Cola products? The truth is, the sports stars of the day did, but not those beloved A-list movie stars. It's this mentality of the old movie studio hit-factory ruled by the corporate titans such as Warner Bros., MGM Grand and 20th Century Fox that would never allow their money-makers to be seen as the average Joe! 
You still have the hybrids, you know the Brad Pitts, George Clooneys and Tom Cruises of the world who will buy into a celebrity endorsement campaign but ONLY if it is not in the domestic Unites States. So, it is OK to sell your brand internationally but not domestically? Hmmmm. Interesting. The point is that with the glut of athletes, reality TV stars, social media experts, music icons, etc., the market doesn't even miss an A-list movie star! Does Leonardo DiCaprio get a lot of inquiries? Yes, but the barrier to entry and the incredibly high costs involved for endorsements and celebrity speaking engagements make him all but unbookable.
I have many conversations with inquiring clients asking about Academy Award winners. My answer is always the same: How long ago did they win? When was the last time one of their films grossed $100 mil? $50 mil?  Ok, ok, $25 mil? Most A-listers make a movie every few years and very few are popular for many years to come. John Travolta working a Breitling watch deal is definitely cool, but can you name his last two films (and not be related to him)? That's my point.
The marketing appeal of celebrity behemoths just isn't all it's cracked up to be. Instead you ought to be using that money to activate celebrity branding initiatives with a celebrity spokesperson other than Hollywood's top tier. Because if you invest all that money in an A-list movie star and their next movie flops at the box office, I can only promise one thing and one thing only… You are getting fired!   
Avoid getting fired! Don't pay outrageous amounts of money to hire an A-list movie star just to find out their celebrity influence doesn't help you sell products. Other agencies will try and sell you the highest-priced celebrity they can just to boost their own commission on the deal. But for the value available currently in the marketplace, get me two or three Pretty Little Liars! At least I know they have huge fan bases and social media empires to tap into. 
Lucy Hale, Shay Mitchell and Ashley Benson are desirable celebrity brand ambassadors who can truly move the needle better than any A-list movie star around!
Be smart, buy wise and let me know when it is time to discuss making the right decision.  No matter who your favorite actor is in your favorite movie, it is time to elevate the brand and not handcuff it!
About CelebExperts
CelebExperts is a leading consulting firm dedicated to demystifying the celebrity acquisition process and finding creative solutions to effectively market your brand leveraging the power of a celebrity. For more information on how your brand could utilize a celebrity talent as a spokesperson or for any upcoming marketing campaigns please contact our team at consulting@celebexperts.com or give us a call at (919)459-5426.