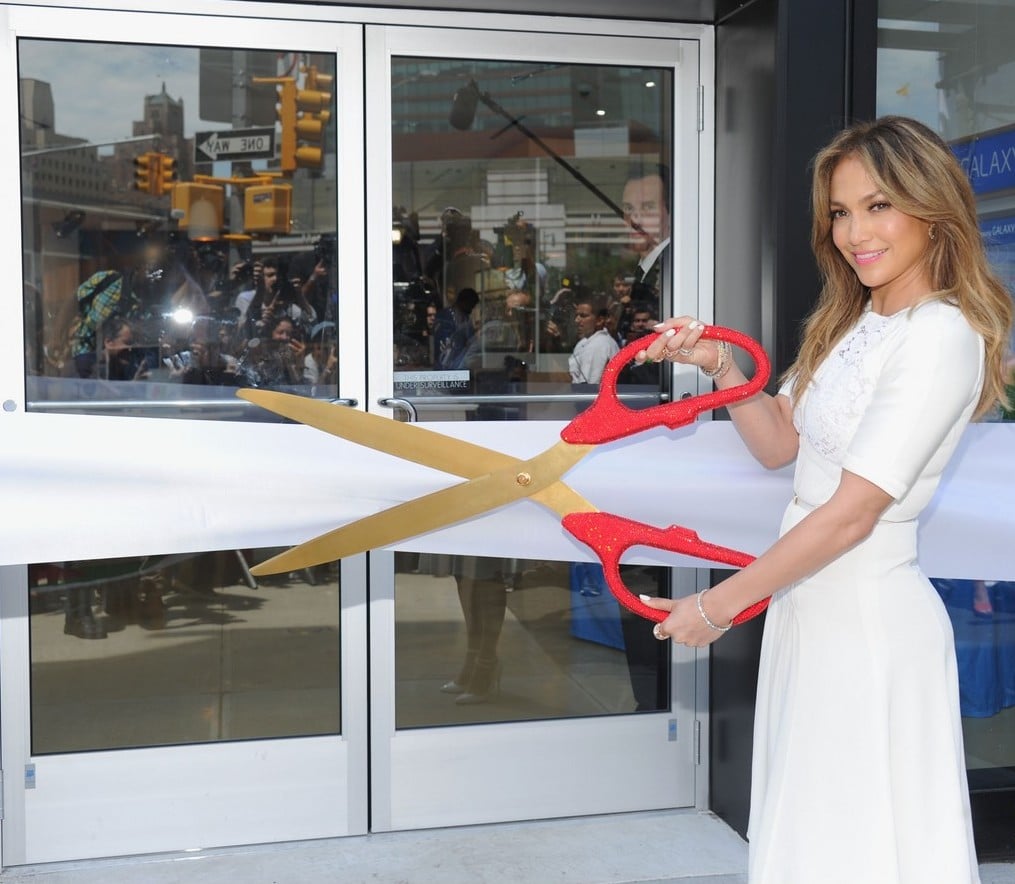 Can Celebrities Help You Sell-Through in Retail?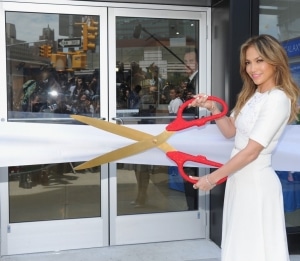 One thing is for sure: securing a retail or online reseller is tough, but not nearly as tough as selling through! Anyone that has ever had a product on a shelf knows that feeling once you hit the "send" button on inventory and your hard earned  money is turned into product and shipped, and you hope you won't ever see it again. These days, though, the retailer contracts are so one sided that your products are essentially on consignment these days.
But the truth is you might see your inventory again, and you know it. And it should scare the crap out of you. Turning inventory into profits is the game and monoliths like Walmart, Bed Bath & Beyond, Target, supermarkets, and specialty retailers all have one thing in common: their consumers respond to good products at great prices endorsed by a celebrity that resonates with them.
To eradicate the possibility of your inventory boomeranging back to you if it doesn't sell on the store shelves is to create the best possible brand in the minds and feelings of your customers. You have to differentiate and create feeling for them.
Whether it's consumer packaged goods, housewares, cosmetic/beauty, beverages, or any of the other thousands of categories you can buy at a store or online, what category doesn't have some type of tie-in with celebrity branding?
They are the new (and old) way to reach your customers with their social media followers and reputation. Your reputation is linked with the likeability of the celebrity you choose to represent your products.
Soup: Wolfgang Puck and Rachel Ray
Pots and Pans: Emeril, Bobby Flay, Jamie Oliver, Rick Bayless, Michael Symon
Beverage: LeBron James, Apolo Ohno, 50 Cent, Jennifer Aniston
Bedding/Housewares: Martha Stewart, Giada De Laurentiis, Lisa Vanderpump
Sauces: Mario Batali, Guy Fieri
Beauty: Taylor Swift, Ellen DeGeneres, Jennifer Hudson
And the list goes on and on and on. Why? Because it works. It works because most people want to feel special and be identified with their favorite celebrity through wearing or using their endorsed products. This brand identification brings that fan's loyalty to its absolute highest height. For 40 years, NASCAR, the organizing body of stock-car racing has known that as its icons such as Richard Petty  for STP®, Dale Earnhardt, Jr. for  Mountain Dew®, and Jeff Gordon for Dupont ™ garner such strong fan loyalty, the sport creates legendary stories amongst marketers.
Small brands and large utilize celebrities to help tell their stories and influence customers. In the cluttered market with so many choices, a celebrity, if utilized effectively, can truly bring a level of engagement not available through just static advertising and PR executions. In addition to traditional celebrity engagements, brands are now looking to social media influencers from mommy bloggers to experts in vertical fields from fitness powerhouse Jen Selter, to TIME Magazine breastfeeding cover-mom Jamie Lynne Grumet, to teen Vine sensation, Nash Grier.
Regardless of your business' size, there are ways to afford this kind of business relationship such as crowd funding . Keep your products selling, and don't go broke in the process.
About CelebExperts
CelebExperts is a leading corporate consulting firm dedicated to demystifying the celebrity acquisition process and finding creative solutions to effectively market your brand leveraging the power of a celebrity. For more information on how your brand could utilize a celebrity talent in upcoming marketing campaigns please contact our team at consulting@celebexperts.com or give us a call at (919)459-5426.