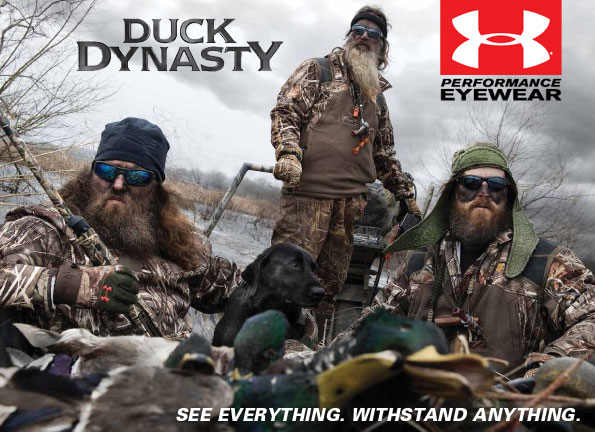 Celebrities Here, Celebrities Everywhere!
Companies are rushing to hire a celebrity brand ambassador as celebrity marketing influence reaches an all-time high in 2015.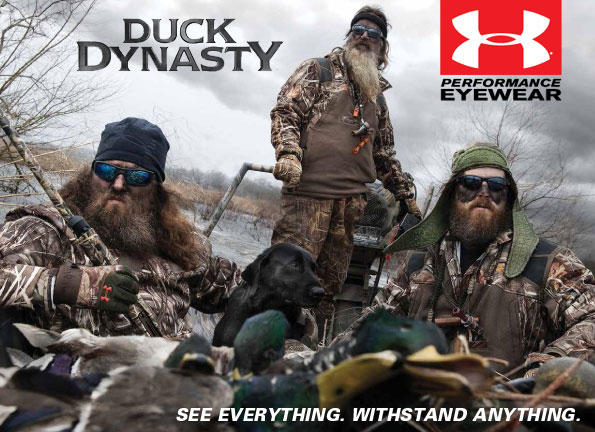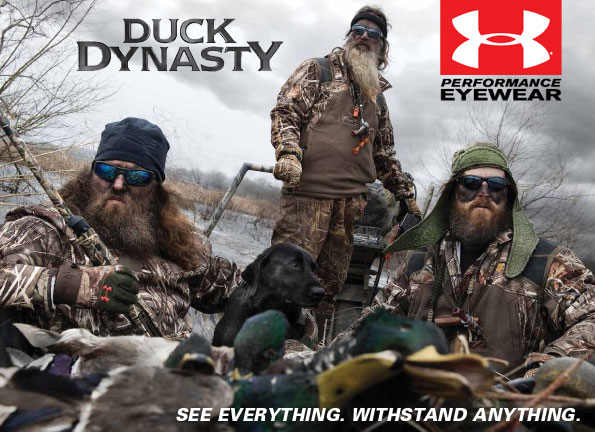 I don't think 50+ years ago when Babe Ruth or Ronald Reagan were pitch men for various products and services that anyone understood just how important celebrities would eventually become in all facets of public influence and entertainment. Celebrities are unavoidable!
If you need a good example, turn on your TVs. Aside from appearing in TV commercials, celebrities are judging, performing and competing almost every night on popular TV series like America's Got Talent (Nick Cannon, Howie Mandel, Howard Stern, Mel B, Heidi Klum), Dancing With The Stars (Emmitt Smith, Julianne Hough, Mario Lopez, Kelly Monaco, Amy Purdy, Kellie Pickler, etc.), The Voice (Blake Shelton, Adam Levine, Christina Aguilera, Usher, Gwen Stefani, Pharrell), The Celebrity Apprentice (Donald Trump, Bret Michaels, Gene Simmons, Brandi Glanville, Shawn Johnson, Sharon Osbourne, etc.), Top Chef (Tom Colicchio, Emeril Lagasse, Wolfgang Puck, Anthony Bourdain, etc.), Chopped (add names), America's Next Top Model (Tyra Banks, Kimora Lee Simmons, Kelly Cutrone, etc.), and many others.
Reality TV has helped elevate and grow the brands of The Kardashians from the Valley (Kim, Khloe, Kourtney, Kendall, Kylie, Kris and Bruce Jenner), the Robertson clan from Louisiana on Duck Dynasty (Willie, Phil, Jase, Si, Kay, Korie, etc.), crab fisherman from Alaska (Sig Hansen, Keith Colburn, and the Hillstrand brothers) to Honey Boo, Kate Plus 8, and an endless list of made-by-TV celebrities. Don't forget about our friends in the TV kitchens, Celebrity Chefs Guy Fieri, Bobby Flay, Anne Burrell; Mario Batali, Jamie Oliver, Gordon Ramsey; Marcus Samuelsson, Rachel Ray, Ree Drummond and even country singer Trisha Yearwood.
Each one of the celebrities mentioned above are building their personal brands daily on TV. They are growing their business empires through a series of endorsements, partnerships, licensing deals and social media shout outs. Their ultimate goal is to create a personal brand that stands the test of time and keeps them at the forefront of public interest for as long as possible. Celebrities want to promote your product because it also promotes their personal brand. They want the endorsement deals and you need the celebrity influence!
Utilizing key celebrity brand ambassadors to help market and sell product is not new, but the volume of deals being done is. It should be a buyer's market with so many prominent celebrity personalities for hire to use for endorsement and marketing opportunities and in many cases this is true. For the most well-known celebrity personalities however, deciding upon and maintaining their value as a celebrity brand ambassador is usually tied to either how few deals they agree to or the size of their social media audience.
So many companies from start-up to multi-national conglomerates have chosen to hire a celebrity brand ambassador to tell the story of a product, brand or company. If you want to continue to impact consumers, the marketing stories about your company or product must stay authentic. Choose a celebrity brand ambassador with a genuine interest in your product that can help deliver that authentically branded message to your target demographic. Talent buyers and marketing teams have to stay alert in today's world of instantaneous exchange of viral content! Choose a celebrity brand ambassador who is able to live a healthy, positive lifestyle on and off camera to avoid negative press that will ultimately condemn your branding efforts with that celebrity personality.
CelebExperts is a leading corporate consulting firm dedicated to demystifying the celebrity marketing process and finding creative solutions to effectively market your brand leveraging the power of a celebrity.
For more information on how your brand could utilize a celebrity talent as a spokesperson or for assistance with any other upcoming marketing campaigns please contact our team at consulting@celebexperts.com or give us a call at (919)459-5426.