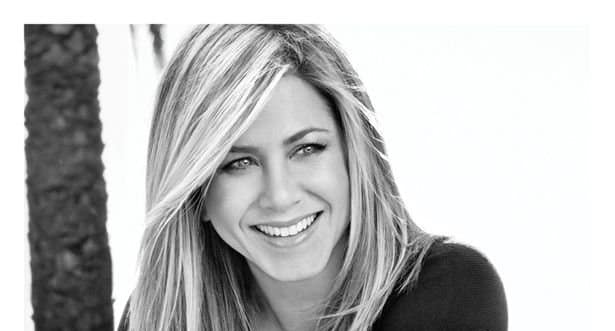 Tis The Season To Buy A Celebrity!
Ho Ho Ho, Oh No! Yep, its that time again! You or your client or you outside agency is scouring the earth for the perfect fit, the most authentic, the model of consistency, the highest likeability score to your core demographic, yep a celebrity or social media influencer to represent your brand and/or company.
Are you prepared? What is your budget? How are you going to leverage your new spokesperson? Is this a long-term relationship? Are you addressing your needs? This is without question, the biggest challenge! What the hell are we expending the capital and time for? What are we trying to accomplish? Keep it simple!!!!!
Are you selling the hell out of your products on Amazon but your retailers are pissed? If I had a $1 for every company that is complaining about that? If this is your reality, the plan needs to be something much different than if you are looking to sell your products via direct response.
Let's just say you know all of this. Now you have to fulfill the request for a celebrity. What next? Here are several things to think about.
5 Tips on Buying Celebrity Talent in 2016
5. Be honest with yourself and/or your client! What is your budget really? I always tell clients having an appetite for caviar and a budget for bubble gum only frustrates everyone!
4. Do you have a plan of execution? What is the point of securing a famous social media star(s) to execute your plan if the plan isn't fully conceptualized?
3. Have you truly vetted the celebrity? Do you know everything you need to know? Including what else they have going on that might lead to some unique cross-promotional opportunities. There is nothing worse finding out the day of your celebrity spokesperson is on the Today Show for some other brand. Ouch, that will hurt!
2. Have a firm grasp on who really is the celebrity's social media fan base/followers! I hear time and time again about how many millions of followers this rap star or that actress or that athlete has. But what am I really buying?
BE AWARE! ALL TALENT AGENCIES GO INTO HIBERNATION MODE FROM MID DECEMBER TO MID JANUARY! So don't think you are rushing any contracts through December 29, 2016! No chance. So the time is now if you are hunting for a celebrity spokesperson!
If you are in the process of searching for a celebrity for any reason, contact us today and let us know what you are thinking about so we can do a quick analysis and start our discussions about your specific needs.