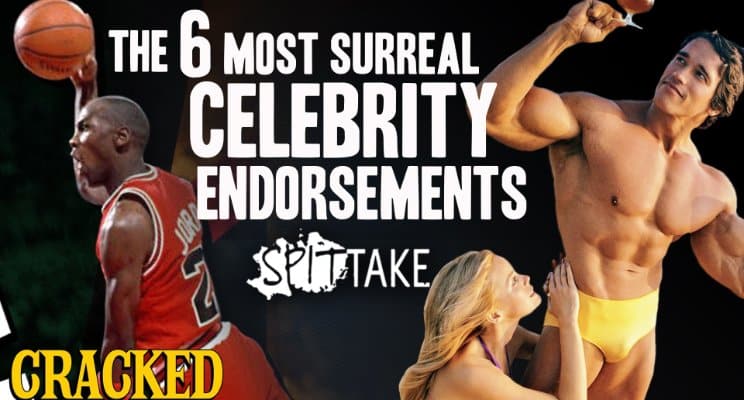 CelebExperts Turns 4 Years Old!
CelebExperts Celebrates 4th Year in Business
Incredible when you take an idea and turn it into a passion. I conceptualized CelebExperts at the 2008 Olympic games in Beijing, China. I was waiting for a cab in a rainstorm and no one would pick me up. It pissed me off that I was soaked and cabs kept rolling by me. At that point 75+ percent of my business was representing talent. Mostly current and former Olympic athletes. I started thinking to myself that recruiting 16 year old gymnasts at 40 years old when I was now older than their parents standing in their living room or at some competition and almost pleading with them to sign with me had grown old!
I was done. Done with recruiting Olympic athletes anyway. I still rep some amazing beach volleyball players and Olympic icons like Mark Spitz, Dara Torres, Dominique Dawes and Nastia Liukin. But I focus on them and them alone from an agent perspective.
CelebExperts was birthed in less than 6 months. We changed the dynamics and financial structure of the business in less than a year. I decided that my passion for corporate consulting far out weighed my passion from recruiting the next superstar associated with the Olympic movement. I will always love representing talent but it will be those that understand it's a 2 way street. The agent isn't a magician. Both parties have to work hard. What I love about CelebExperts is you are now on the side of the money, the creativity and the ultimate decision making power. That is such a difference. When you rep talent you are always trying to explain away something negative about a client or pitch the positives.
What CelebExperts does is unique in both methodology, process and execution. I'll put what we do up against any of the larger celebrity talent "slaughter houses". You know who you are. It's ok. There is room for everyone. I just choose not to have a factory. I like the boutique nature of working with clients for a long period of time and giving them what they need. I've got a client I'm still working on the same piece of business for over 2 years now. That never happens. It is a quick kill mentality. Push the celebrity out there, execute a social media strategy and pray for the best. I am not a fan of that. Celebrity is one of the elements of the marketing mix. Not the only element. Too many agencies make that mistake and the client pays for it in time, money and market-share.
I am proud of being in business for four years, self funded and more optimistic today than when I originally started the company. My goal each year is to build the credibility of my company not necessarily the size of it. I prefer fewer clients that want to get it right vs. someone looking for a quick fix to clean up for a mistake they made previously. If you are interested in discussing your potential utilization of a celebrity, message me and let's discuss. From start-ups to Fortune 10 companies, CelebExperts has a world of experience in building programs that check all the boxes!
Lastly, thank you for the hundred of messages I have received from my LinkedIn community. It makes me feel terrific to know so many quality individuals that actually care enough to stop their busy day and write me a note. You keep pushing me and I love it!