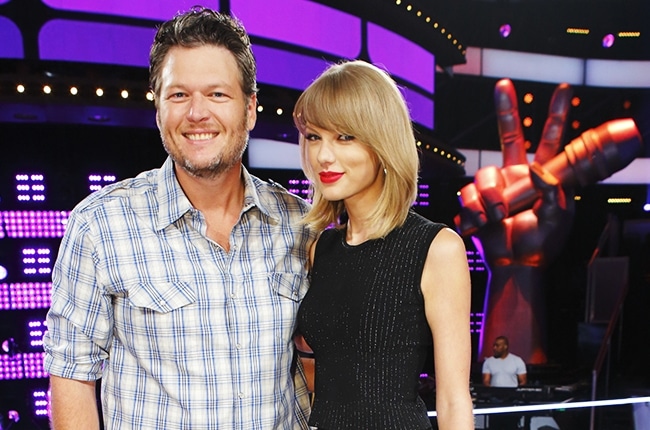 Top Celebrity Brand Ambassadors of 2014
CelebExperts puts a bow on 2014 with the announcement of this year's most influential celebrity brand ambassadors!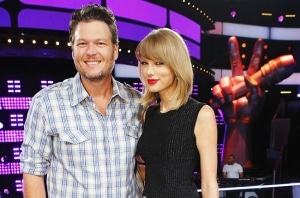 It's beginning to look a lot like Christmas in more ways than one for some major companies and brands! CelebExperts has evaluated thousands of celebrity brand ambassador programs and only the best made its year end list. The volume of companies investing millions of dollars in securing big name celebrity brand ambassadors in 2014 is truly astounding. Crowd-funded to multinational companies are utilizing celebrities in both traditional media efforts and uniquely branded social media campaigns.
In 2014, CelebExperts saw many celebrity influencers find their way into the marketing strategies of today's most innovative companies. "Corporate spending is up," commented CelebExperts President and CEO Evan Morgenstein. "Companies are convinced the economy has solidified. Talent agents from around the world are ending 2014 with their business stockings stuffed with deals."
Here are the Top 5 Most Influential Brand Ambassadors in key industries this year:
Lifestyle
Kendall and Kylie Jenner: Like their iconic celebrity half-sisters before them, the youngest of the Jenner-Kardashian sisters do not shy away from the spotlight, they bask in it. Keeping up with the Kardashians has proved to be easier said than done especially when both Kendall and Kylie have individually secured huge cosmetic deals in addition to several groundbreaking campaigns executed as a dynamic duo. A successful first foray into clothing design with their own signature line at PacSun was the perfect accessory to their outfit of major endorsement deals this year.
Sports
Kevin Durant: All of Niketown rejoiced this August when Durant announced he was staying with the historic brand over Under Armour, a rival brand born in KD's home state of Maryland. In 2014, Durant focused his massive fan appeal, deliberately partnering with numerous health conscious brands. Durant signed deals with Sparkling Ice, Orange Leaf low-fat yogurt and a substantial deal with Sonic allowing the NBA star to share healthy menu options at the popular fast-food chain.
Fashion
Bethany Mota: It's official! According to Forbes magazine, Bethany Mota was the most Google'd fashion designer in 2014 bar none. Yes, that fun-loving DIY YouTuber who built a following of over 7.8 million subscribers and made it to the season 19 finals of Dancing with the Stars this fall is the talk of the fashion world. Her rapidly growing social media presence helped her secure major endorsements deals with JC Penney, Forever 21 and Aeropostale in 2014.
Music
Taylor Swift and Blake Shelton: These two were hands down the breakout stars in any music genre in 2014. Swift dialed in massive deals with Diet Coke, Subway and Keds while Shelton had his voice heard with Pepsi and Pizza Hut. Although both were considered strictly country music stars at the beginning of their careers, clearly these artists have not just crossed over but conquered Madison Avenue.
Television
The Duck Dynasty: There's hardly a retailer in America that doesn't sell some sort of Duck Dynasty licensed product from hunting gear and apparel to action figures, birthday decorations and the list goes on. The Duck Dynasty star with the loudest quack this year might've been 17-year-old Sadie Robertson. Her confident on-camera presence and 2nd place finish on season 19 of Dancing with the Stars proved that she is primed to become a popular celebrity ambassador for teens in 2015.
About CelebExperts
CelebExperts is a leading consulting firm dedicated to demystifying the celebrity acquisition process and finding creative solutions to effectively market your brand leveraging the power of a celebrity. For more information on how your brand could utilize a celebrity talent as a spokesperson or for any upcoming marketing campaigns please contact our team at consulting@celebexperts.com or give us a call at (919)459-5426.