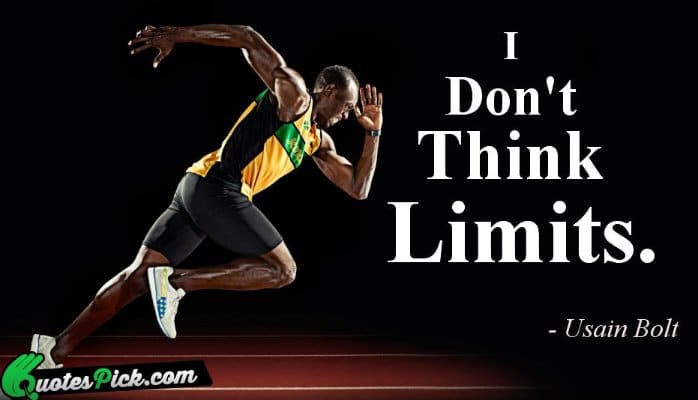 Should You Consider Hiring One Of The Rio Olympic Stars?
Other than several athletes who did not do themselves any favors, should your company consider utilizing one of the Olympic athletes from Rio for your next event or campaign? Well the answer is yes with some conditions. If you were to book Simone Biles today, her fee would be absolutely at the highest peak you could acquire the Rio Olympic Gold Medalist in 4 events. That doesn't mean you shouldn't, but someone like a Gabby Douglas 2012's All Around Champion might fit your budget better? So if price is no issue, Simone is your person.
If you are a bit more price conscious maybe multiple Olympic gold medalist Ashton Eaton is a better fit. You also need to consider what are you looking to do? If you want a 60 minute motivational keynote speech vs. a social media influencer campaign, a great person might be Gwen Jorgensen vs. maybe Anthony Ervin. Also, not everyone is available for hire. Simone Manuel and Katie Ledecky are going back to college vs. turning pro and taking the money to be a pro athlete.
Maybe you are looking to hire Olympic athletes with an incredible back story. Someone like an Allison Schmitt the swimmer who essentially retired and had a significant battle with depression. Or maybe a breakout star such as Maya DiRado who is retiring after her medal haul in the pool to start her career after graduating from Stanford.
And then there is Michael Phelps! The greatest of all time! Michael will forever be an iconic figure that has fought off some real challenges to take his perch on the list of Greatest of All Time! But don't forget about Usain Bolt the track superstar that can never be caught!
So the answer is, yes there are many Olympic athletes looking to cash in on their hard work and now found fame. But it might not be as easy as you think to find them or secure them. With 25 years booking Olympic athletes for all types of events, speeches, endorsements and PR campaigns, we feel we are the best source for your immediate needs. Contact CelebExperts today to hire Olympic athletes for your next traditional or social media marketing campaign!