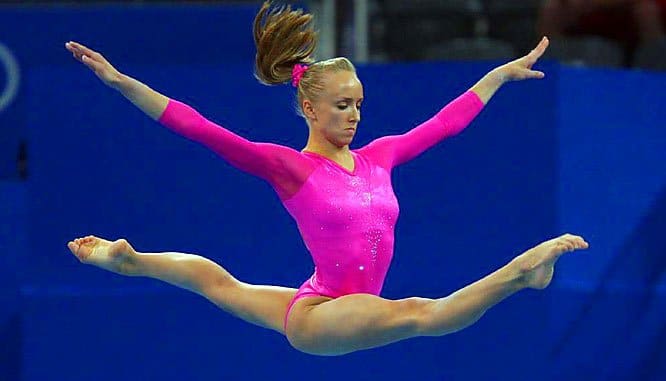 The Art Of The Olympic Deal! Which Athlete Should You Hire For Your Next Campaign?
I have worked with Olympic athletes since 1997. That is 19 years of some of the best memories of my life. Yes, I have worked or met with all types of sports icons including Richard Petty, Chris Evert, Venus Williams, Cal Ripken, Bruce Smith, Tom Seaver, Walt Frazier, Magic Johnson, Jack Nicklaus and many others. And all of them are incredible athletes and people in their own rights.
But I will tell you what, for the shear dedication of a lifetime to an event that might just last one day, I will take an Olympic athlete every day of the week! You just can't imagine the pressure of spending 18, 19, 20+ years dedicated to competing on a single day for a dream of a lifetime! These are very normal and well grounded athletes that come from small communities all over the country focused on representing their country, their family and their sport. Its magical when it all comes together. I have had the good fortune of representing and becoming friends with over 300 of the best Olympic athletes in the world that have won over 150 Olympic medals. When I think about that number and the medal count, I sometimes have to pinch myself!
I am often asked by corporate clients for advice about a celebrity spokesperson or a motivational speaker for an event. Many times I can give them insight into some of the amazing athletes I have represented from Mark Spitz to Dara Torres, Amanda Beard to Nastia Liukin, Dominique Dawes to Phil Dalhausser and hundreds of others. If you want an athlete with a deep understanding of dedication, teamwork and passion there are no other athletes than Olympians to define that. If you want someone that appeals to 100% of your consumers or employees, an Olympic Gold Medalist is the perfect fit. Olympic athletes appeal to the very best in sports and they are incredible brand ambassadors.
The value of the Olympic deal speaks for itself. When it comes to affordability and getting the best bang for your marketing dollar, Olympic athletes are far and away the best value in sports. With the #Rio2016 fast approaching, if you are interested in exploring the possibilities of onboarding an Olympic icon, athlete or hopeful, contact me at evan@celebexperts.com or DM on my LinkedIn page.