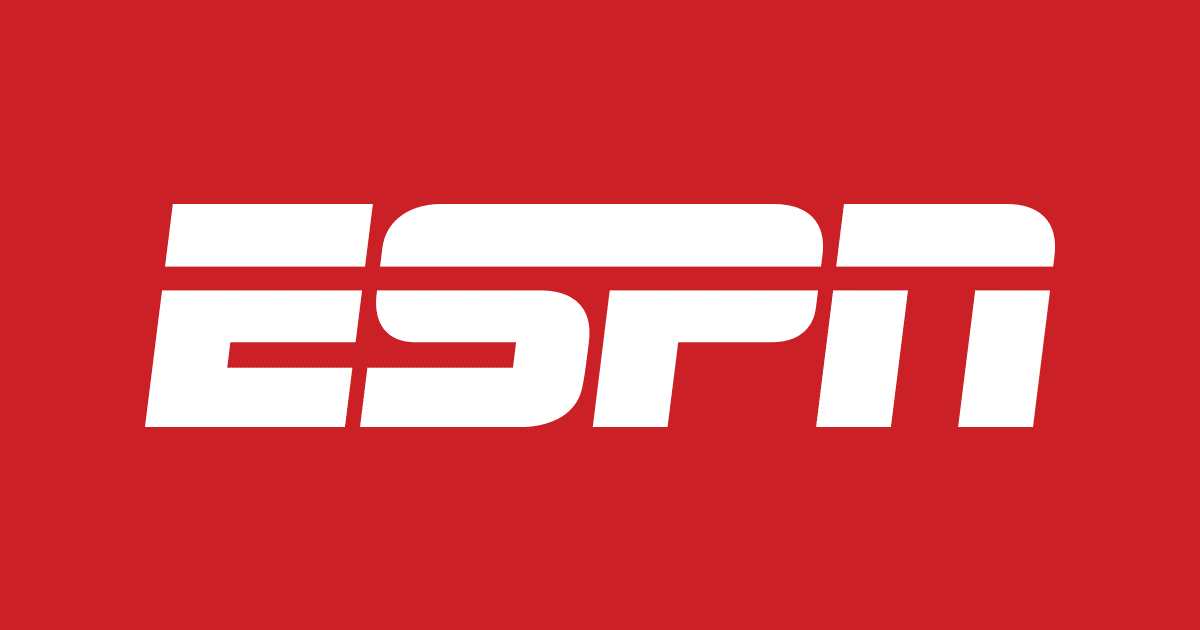 ESPN Never Sits On It's Ass! Changing Face of Sports Programming!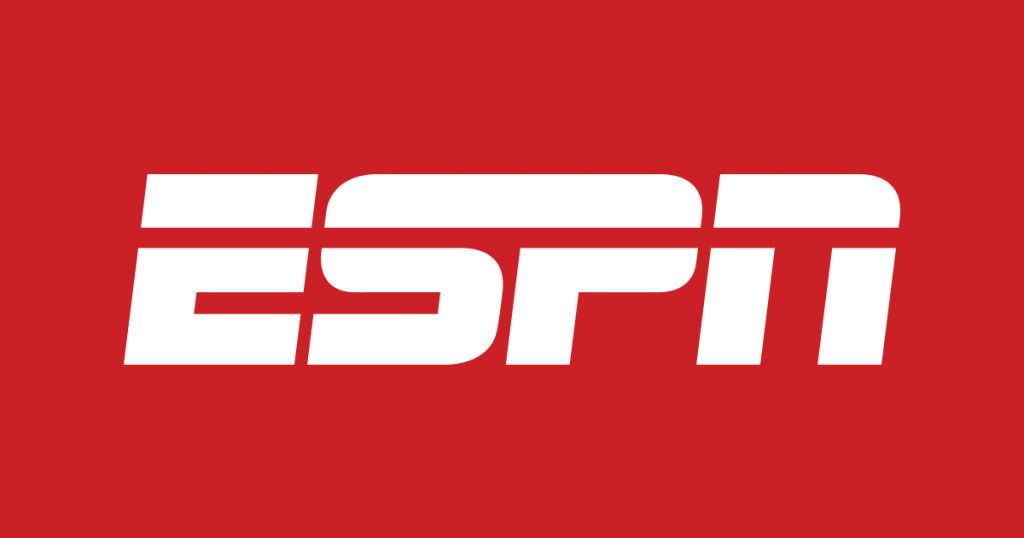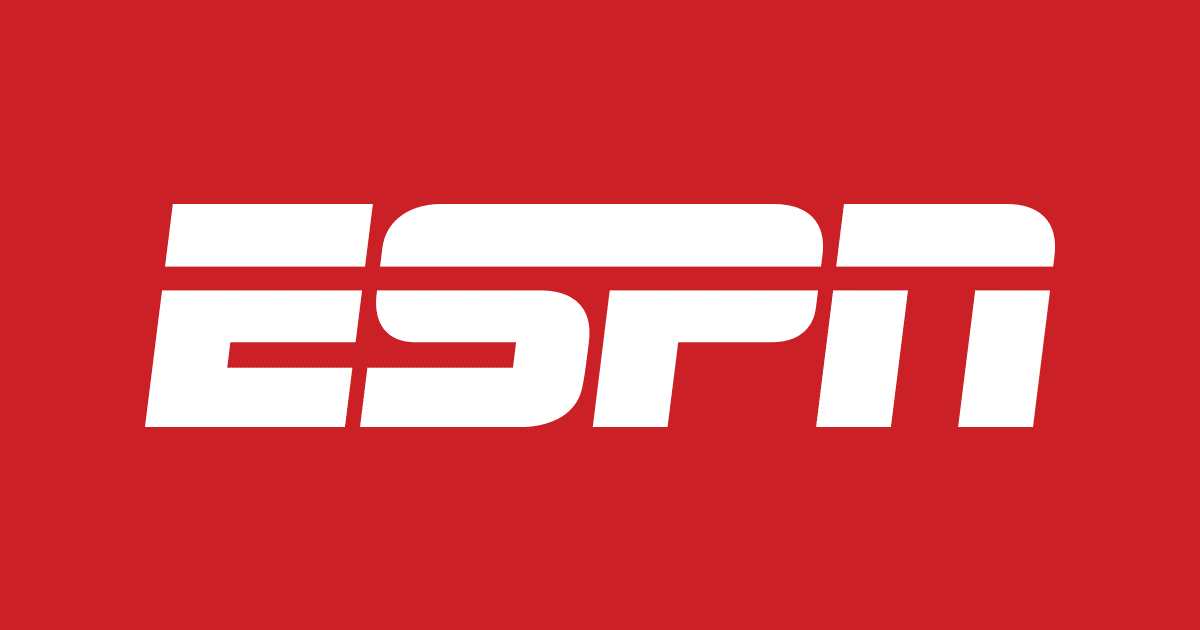 Change for the sake of change, is never a good thing. ESPN, the industry leader in creating, covering and analyzing sports and sports programming is making some moves. I find it refreshing when an industry giant is proactive not reactive. It would be so easy for ESPN to just sit on its corporate ass and funnel the cash into Bristol, CT. Part of this is a response to Fox Sports and the network sports programming. Part of this is minding the shop, so to speak.
But the truth is, there is a history of excellence and a desire to work at making the network better. Is ESPN perfect? Hell no. Are they the best in the space, based on size and talent on-camera, yes! Look at the move's they are willing to make:
* Suspend Curt Schilling for a stupid, misguided post on social media. Insert Jessica Mendoza.
* Shake up the late night franchise Sports Center and hand the keys to one of the network's best broadcasters, Scott Van Pelt.
* Take a risk and move the Dan Lebatard Show from afternoons to follow the morning franchise, Mike and Mike in the Morning.
* Replace Chris Fowler with Rece Davis on College Game day with Kirk Herbstreit, Lee Corso and Desmond Howard.
* Letting go Colin Cowherd and Bill Simmons.
* Growth of ESPN Deportes, ESPN the magazine and ESPNW.
These are just a few of the changes ESPN has made in 2015. The lesson for companies big and small is that innovation and change is never a mistake if it is well thought out and the brand is always considered paramount. ESPN has it's issues as all sports programmers do. The cost of rights fees, the shrinking TV audience and the aging of the TV viewer to name a few. But when you have to maintain your lead, failing to make big moves will always result in a loss of market share, revenue and viewers.
John Skipper is truly in-charge and innovates in the space. Skipper is one of the most influential titans in sports, a tireless advocate building the ESPN brand. ESPN's social media and content creation has received the attention and financial support necessary to draw local, regional and national sports fan attention. The future is very unclear in sports programming but one thing is not, ESPN will continue to be a leader in the industry!