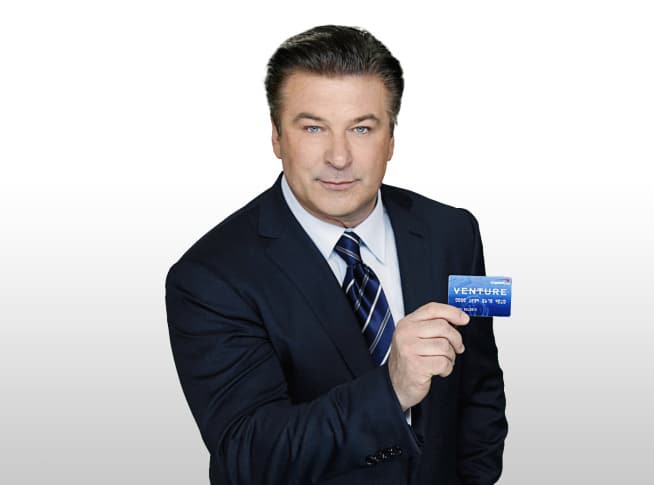 How To Hire A Celebrity Spokesperson and Determine The Costs
Cost & Benefits of Hiring a Celebrity Spokesperson
CelebExperts was founded almost 8 years ago essentially to answer two simple questions. How to hire a celebrity spokesperson and determine the costs of each. Now the business has exploded to include celebrity PR campaigns, speaking engagements, licensing, personal appearances and the creation of celebrity signature lines of apparel, apps and other consumer desired products. While the questions at hand are very simplistic, the answers are not always as easy as you might think.
We employ some of the most savvy and experienced celebrity booking agents. They work tirelessly assisting clients all over the world booking celebrity talent for the biggest events and campaigns. For example, take someone like Jason Alexander of Seinfeld fame. One of our clients chose to hire him to be the primary entertainment and fundraiser for an organization that hosted their annual event in LA. This black tie event invited the who's who of high society of Southern California.
Mr. Alexander had every opportunity to be the A-list star he is including having an attitude and perceived arrogance some exhibit. In fact, he was an absolute pleasure and went far out of his way to work with the client. Because of his exceptional performance, they hired him on the spot for the following year's event. The organization hired their fundraising hero who embraced their causes and delivered in a manner that you could never expect. You could only stand back in awe when you see it. Jason wrote a funny song he performed to a house of ultra-successful individuals and had them bending over in laughter. It was magic!
CelebExperts to the rescue:
When it comes to assisting start-ups, entrepreneurial companies, crowdfunded micro businesses or inventors in determining how to hire a celebrity spokesperson for their next campaign, CelebExperts has a unique process for acquiring celebrities especially for global or domestic brand ambassadors. One of the fast growing segments of CelebExperts celebrity corporate consulting is securing social media influencers to post across platforms such YouTube, Instagram, Facebook, Twitter and others.
Furthermore, we have consulted consumer packaged goods companies, beverage, fitness and pharmaceutical companies and others from all over the world growing their consumer communities and assisting the creation of sales silos to funnel down resources into revenue. CelebExperts' team of consultants dive deep and understand the specific needs of any client. No matter how big or small, we provide an invaluable resource to bounce business ideas off of. As a result, we will help you test concepts as we whiteboard nearly everything to visually develop the strategy.
This level of sophistication is not common in this industry of "yes" men and women. This is because not everyone has real-time life experience in executing this highly integrated celebrity campaigns. If you are interested in learning more about how to hire a celebrity spokesperson and determine their celebrity fees, contact CelebExperts today via email at consulting@celebexperts.com or call (919)459-5426 to speak directly with a CelebExperts representative.