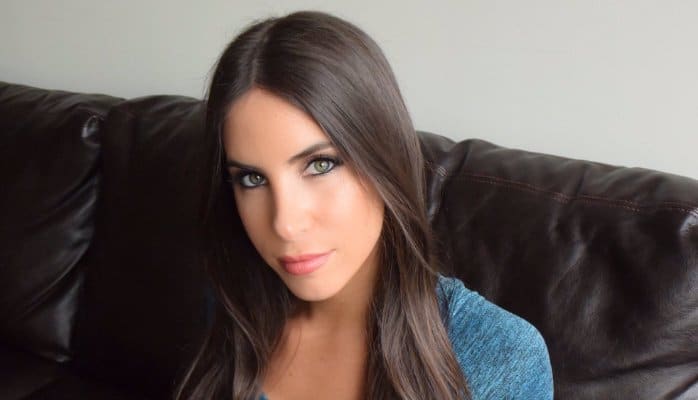 Add a Hot Celebrity to Your Summer Campaign!
The Summer is usually so slow for most talent acquisition agencies. Just not this Summer. Between the Olympics, social media stars gone wild and every beauty and health brand dying for a new face, this Summer has been insane…  And I love it. In the last 30 days we have done almost $1 million USD in deals. Now that is what I call a HOT Summer.
Why are so many brands leveraging celebrity to energize their campaigns? Its because it works! It seriously works. I tell my corporate clients all the time whether you are a direct marketer or selling through retail, we can devise 10 different unique strategies on activating a program that sells products utilizing a celebrity to truly engage the core consumer with a predisposition to buy the product and turn them into a long term customer! I am seeing a huge influx of traditional brands looking at the Direct Response (DR) space in a manner they never have before. DR isn't just for crazy infomercials late at night. Skincare, haircare, beauty products, kitchen/cooking devices, activewear and apparel, health and fitness machines and hundreds of other mainstream products have found their way to a TV, radio and/or podcast near you. Most of them leveraging industry specific celebrities as spokespeople such as celebrity chefs for the cooking category, etc.
What has been amazing is how we have been able to cross over non-traditional celebrities into categories that you would not have expected yet it works! Think conservative TV commentator Laurie Dhue into beauty, etc. Additionally, we have been pinpointing celebrities based on the network my clients are looking to buy on. So if you buy on Hallmark, I will find you a celebrity that has a show on that network.
This seems so simple but it really isn't. Most companies are looking at the shotgun approach. The same is true with how they buy celebrity social media stars. We have a very sophisticated approach to leveraging social media stars such as Jen Selter (pictured above) with a tiered in campaign strategy that produces.
The celebrity market is hot. Your ROI needs to be high. You have taken so many steps to put your product, brand and/or company in line for success. A celebrity is just one element of the marketing mix but I will tell you, when we hit it right, the consumers will flock to you. Let us know how we can help. No program is too small and no category is unworthy of a celebrity and/or social media star!