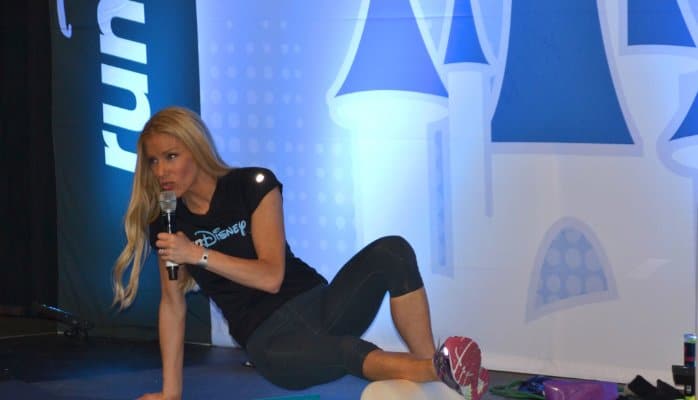 HR Pros: Are You Struggling to Find A Corporate Wellness Expert?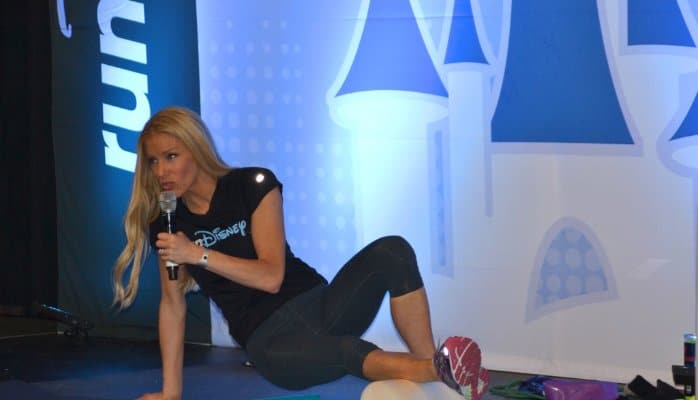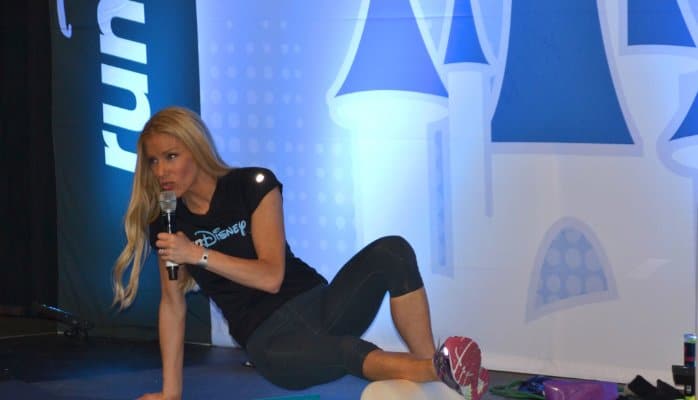 I have worked in and around health and fitness for over 20 years. I have been to a bag full of IRSHA and ACE shows. I have represented over 20 nationally know health, fitness, wellness and nutrition experts from all over this country. And one of the most interesting developments over the last 20 years is how important Corporate Wellness has become as a mantra to HR professionals across every category of company from emerging start-ups to Fortune 50 companies!
Corporate Wellness can also have many different faces depending on the company, it's budget and the amount of space available to execute the program for it's employees and staff play a large role in this.   One thing is definitely certain, most companies really need an aggressive program because the face of corporate employees across America especially in sedentary jobs are getting larger and larger, less healthy and losing productivity by the bucket full!
The importance of the Corporate Wellness program is to provide for the masses a customizable plan that integrates exercise, educational information on lifestyle and nutrition.  Many HR professionals understand this but struggle with finding the balance, budget and true commitment from corporate executives to follow through on their rhetoric from meetings where there is a lot of fist pounding and passion about reducing sick days and increasing productivity.   Turning that meeting into a reality feels like it may take an Act of Congress!
Now added to the mix of what needs to be handled is probably one of the most important questions but, who is actually going to execute this program?  Many times, since this is an underfunded mandate, the instinct is to hire a local "trainer" from a gym close to the office who espouses their expertise in everything from soup to nuts.  This sounds good (and cost effective) but does this person really have the ability, can they scale up the program to large number of employees in many different roles, working on many different time shifts potentially in many different offices domestically or globally?  The answer usually is, NO!  Let your instincts and common sense prevail.  Your job may depend on it.
I engaged one of my clients and one of the most accomplished experts both educationally and in practicality I have ever worked with, Fitz Koehler who has worked with Disney, Pepsico, Office Depot, Oakley, NuStep andTropicana to name a few about her thoughts on what it takes to create an effective program across age, gender and lifestyle habits.  Here are Fitz's top 5 recommendations HR should consider when hiring an expert:
1.  Look for an actual expert, someone who has a high level degree and more than 10 years of experience in the field.
2.  Find a pro who has the ability to educate and excite management and employees on all of the following:
a. Behavior:  Provide an understandable and inspiring science-based education on eating right, exercise and recovery.
b. Culture:  Alter the existing corporate mentality internally toward being more pro-active during the work day from a physical fitness and nutrition stand point.
c. Environment:  Make significant infrastructure changes internally such as trading-out vendors that only stock fat and sugar rich snacks and encouraging stair usage vs. elevator rides.
3.  Corporate challenges that do not solely revolve around weight loss.
4.  Looking for a focus on lifestyle habits which also contribute to health such as smoking cessation, stress management and seat belt usage.
5.  Someone who can create workout opportunities for employeesregardless of the amount of space and equipment available.  Avoid hiring someone who is a one trick pony such as a pure yoga instructor although classes like this can be included, if desired.  The requirement is to find that perfect professional that has the ability to support your entire staff regardless of their personal challenges and goals.
As you can see, someone with Fitz's experience in building a quality program that is scalable is invaluable!  Corporate Wellness should most definitely be used as a verb since it is the sum of a lot of moving parts, hopefully mostly your employees.
For more information or to obtain a free consultation from Corporate Wellness Expert Fitz Koehler, please email me at evan@pmgsports.com.