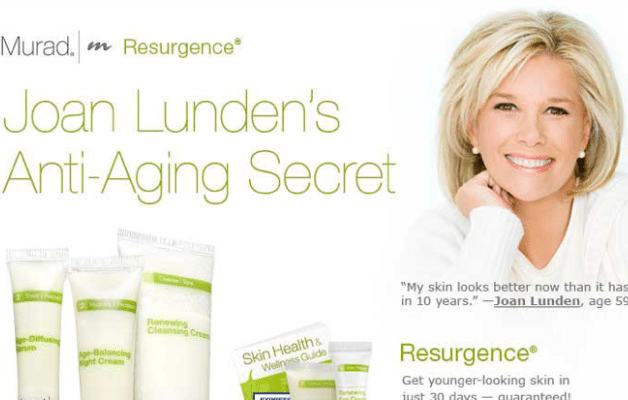 Hot Celebrity Segment: Former News Anchors and Reporters!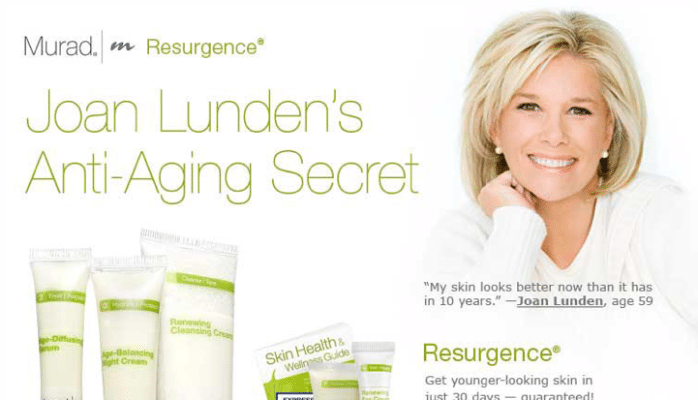 What is the term we always hear in meetings with clients and agencies who are looking for corporate spokespeople? Authenticity! And nowhere is it more poignantly represented than by former news anchors and on-camera news reporters!
They are experts in framing discussions and getting to the bottom of things, while educating an audience on the most important aspects of any topic. Over the last six months, the search for corporate spokespeople/brand ambassadors across various categories from beauty care to financial services has led my team of researchers to double down on its efforts to find great story-tellers who have a presence on-camera and at least facial recognizability, if not in name.
The following are several things to keep in mind when considering utilizing a recognizable news anchor or reporter:
1.  Depending on the corporation employing the on-camera personality, there may be rules precluding them from being involved:
a. ABC, Fox News and CNN completely forbid their on-air talent from being utilized as a corporate spokesperson! If you are interested in Soledad O'Brien, Laurie Dhue or any of the other former anchors/reporters, that is not an issue. But if you wanted to hire Megan Kelly, Anderson Cooper, Robin Roberts, Dr. Sonjay Gupta and others, they are not allowed per their employment agreements to sign on to be a corporate spokesperson.
b. At the Entertainment department of NBC, things are a bit more relaxed. So as an example, Al Roker and Willard Scott have been spokespeople for companies as have Kathy Lee Gifford and Hoda Kolb. Forget about the fact that Ryan Seacrest owns most of the entertainment world.
2.  Many former anchors and reporters start their own production companies which can be a significant benefit because they may already have b-roll that is rights free for your utilization.
3.  PR Agencies love anchors and reporters! The concept behind media training someone is lost on these veterans of on-camera. PR firms breath easy knowing that the celebrity spokesperson not only has a significant comfort in front of the camera but they may also have media contacts that can be leveraged.
4. Built-in audiences! I am currently working with a beauty-care company that only buys media on one specific medium, radio! And they only buy radio for one specific political leaning. This will help us find great names with high density impact on a core demographic that also has high awareness of the personalities we are vetting. It is challenging to find on-camera talent in the current news landscape that crosses over.
5. Cost reductions. Excluding Katie Couric, Bryant Gumbel and Joan Lunden, most former news anchors and reporters once off the platform that they are known for, tend to be considerably less expensive! Do you remember Deborah Norville? Jane Pauley? Ann Curry? Aaron Brown? All amazing, none commanding the attention of dollars they were previously.
Ultimately, former news anchors and reporters are very good value, excellent communicators and easy to work with as they are always trying to figure out how to get back on-air!