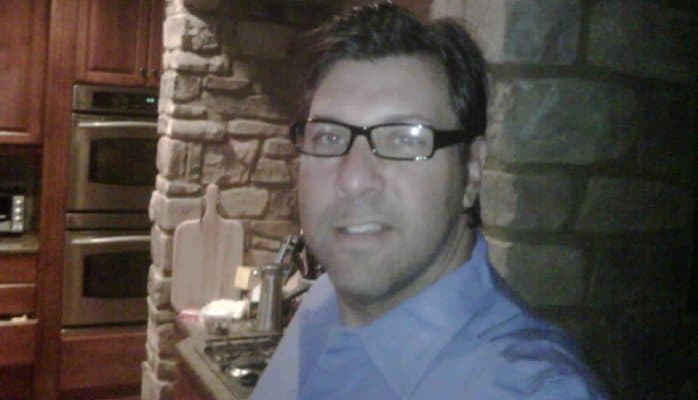 Coming Back From The Verge Bankruptcy
In 2013, I found myself on the verge of bankruptcy. I split with a company I was doing business with and it created a huge financial hardship. 50% of my company's revenue was derived from this relationship. My fixed costs and overhead were predicated on the revenue I was generating through this company.
I was lending my company money from my personal savings accounts and it was quickly running dry. I met with my financial advisor and discussed many options. Should I hire a consultant? Develop other business partnerships? Take out a bank loan? My advisor Lanny Bynum of Burns and Bynum told me something that changed my life forever. He said, "Evan, your problem is a revenue production issue. You just aren't making enough money. You need a great salesman, not a consultant or a new partner." Lanny, thank you. You were right.
As I thought about his words of wisdom, I started thinking about staffing agencies that could help me hire a salesperson. But I quickly realized the answer was right in front of me — LinkedIn. I spent at least three hours a day on LinkedIn already networking and reading articles, posts and insights from some of the world's foremost thought leaders on LinkedIn as well as from my peers and competitors. I went to Advanced Search to look for a sales professional. I started with three or four keywords, and found thousands of people who met my criteria. I was blown away, but I was also confused. How do I decide who is right for my company?
I started a list of five major criteria that meant something to me. Armed with this criteria, I was able to reduce the list to a much more manageable search and returned to LinkedIn. I found who fit all five criteria and many more. I flew to NYC to interview him and hired him on the spot. Steven was and continues to be just what my business needed. To find someone of his stature and ability through LinkedIn was really re-affirming how important the platform is, not just to my business but my life.
As the business expanded under Steven's leadership, I started to conceptualize how I could become a thought leader in the industries we are involved in. I have done a lot of TV and media in the past, but I wanted to have a podium via social media. I was on several social media platforms including Twitter, Instagram, Facebook, Periscope, etc. But ultimately, I wanted to convey my insights to my professional network in a way I couldn't anywhere else. I started publishing long form posts on LinkedIn to see if I could get any traction. Slowly but surely, each post generated more and more traffic. I started getting "likes" and people started commenting. After about a year, I now have over 5,500 followers on LinkedIn. To think that a small boutique consulting and celebrity acquisition agency like mine could reach this many decision makers so easily is mind boggling. Yet, on LinkedIn I did it very quickly!
My next endeavor was to start conducting business and acquiring clients on LinkedIn. I have worked with Hoovers and others in the past, but found them to be cold and one dimensional. With LinkedIn, I can speak to people about the college they went to or past work experience that intersects with mine. When I am on a sales call, 100% of the time I am on that person's LinkedIn profile. It gives me a familiarity with the person I am speaking to that changes the tone of the call every time. People appreciate you going the extra mile and researching them and their accomplishments. Google is great but in this environment, LinkedIn is the place with all the information I need.
In 2015, I have generated well over $250,000 in revenue from people I have met through LinkedIn. This type of opportunity is almost impossible to find anywhere else. Additionally, my latest client, Jessica Denay, mom expert and founder of Hot Moms Club was someone I met on LinkedIn. After a brief e-mail exchange, we set up a call. Two days later, she signed with my agency and she is now one of the most requested clients we have. I don't know any other way I would have become aware of Jessica, much less been able to contact her directly as easily as through LinkedIn.
LinkedIn has also helped establish me as somewhat of an industry leader. I have been featured in #Forbes (article) 5 times in the last 18 months. I attribute this 100% to my utilization of Linkedin.
For anyone who is using LinkedIn passively, I encourage you to re-evaluate that strategy. What you are missing, your competitors are not!
This is My LinkedIn Story. What's yours?