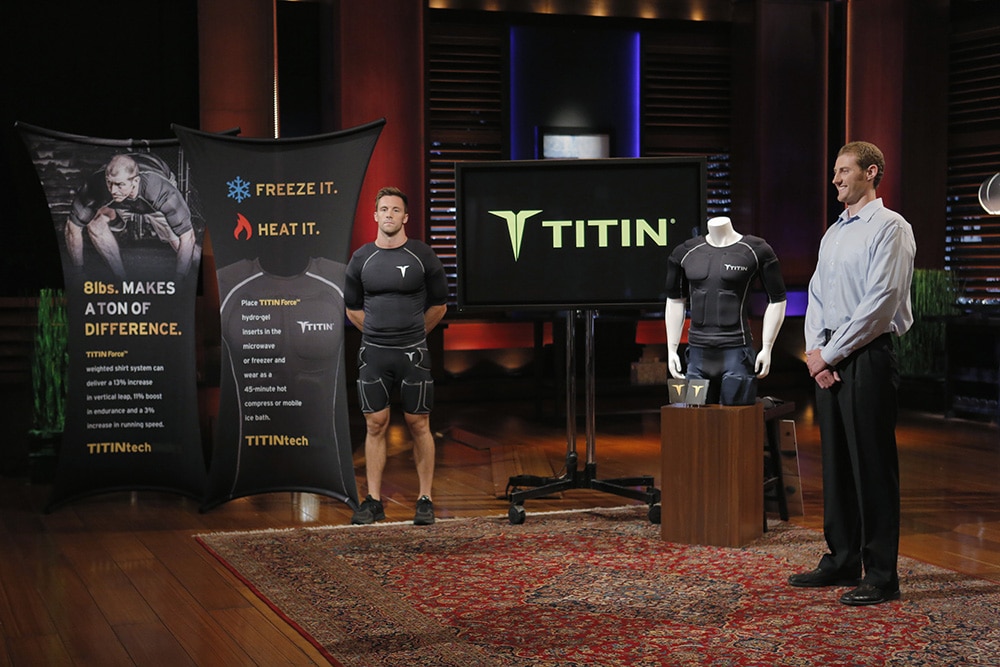 CelebExperts Client TITIN Enters The Shark Tank October 31st on ABC!
TITIN will take their patented, weighted compression gear into the Shark Tank in hopes of securing a partnership with one of the famed Sharks.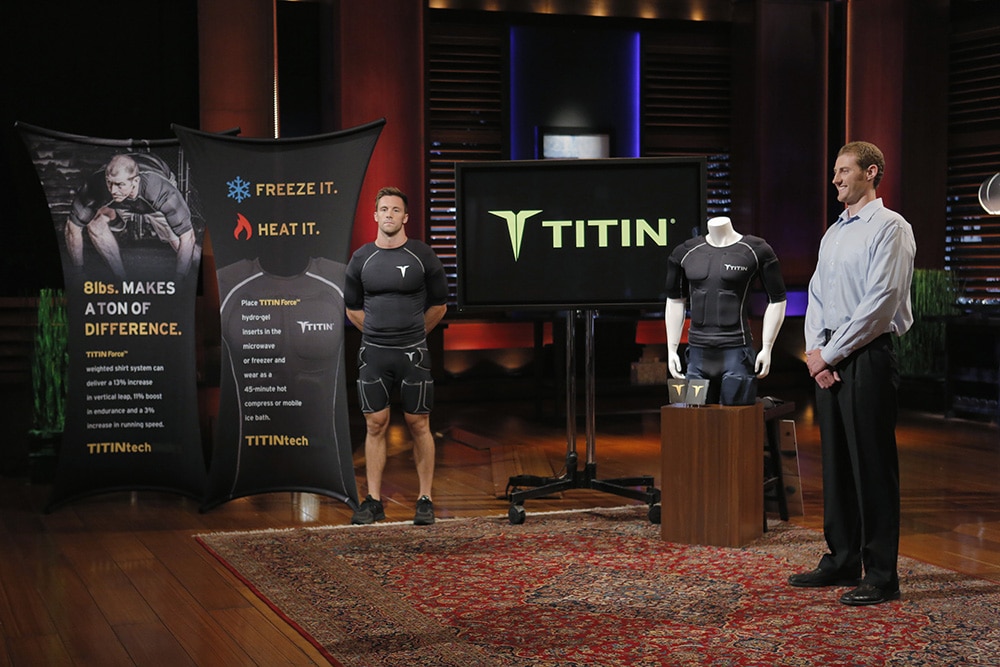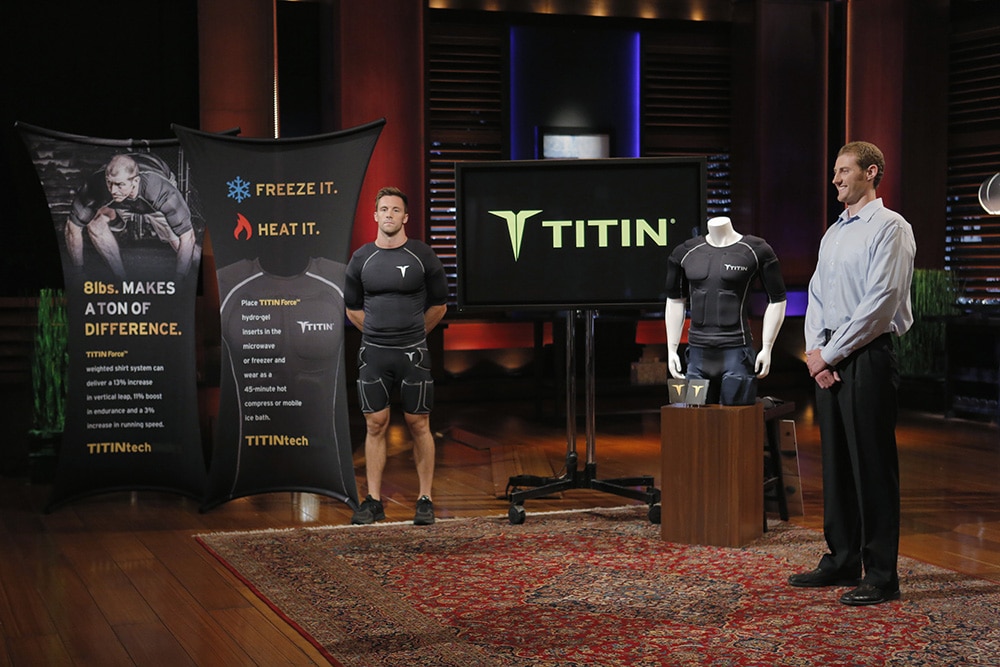 Its an investor feeding frenzy on the set of the exciting TV series Shark Tank, and TITIN will test the waters tonight at 9 P.M. EST on ABC. TITIN, a corporate client of premier consulting agency CelebExperts, has created an innovative new line of weighted compression gear that is unlike any other product in the training/workout apparel space. The patented design includes medical-grade, flexible gel inserts as weight, placed evenly across key muscle groups on your body that feel like your own muscle. The University of Southern California put the TITIN System through a series of tests, which resulted in a measurable improvement in achieving maximum power and agility for the test subjects.
CelebExperts partnered with TITIN in May of 2014 to develop an athlete acquisition model for future marketing campaigns and assist with brand activation. TITIN is currently the only brand that manufactures weighted compression gear for serious athletes, as well as for diversely active individuals wanting to improve their fitness. CelebExperts Founder and CEO Evan Morgenstein remarked, When I met TITINs owner, Patrick Whaley, I was immediately drawn to his intense desire to help people achieve their goals in life. Whether it was an athlete at the youth level or a CEO trying to run their first marathon, TITIN has the best product in the world for changing peoples lives and boosting their self-esteem.
The TITIN system is already being worn and trusted by professional/amateur male and female athletes wanting to take their training to the next level as CelebExperts continues to support and build corporate relationships for the up-and-coming training gear brand. CelebExperts has plans to expand TITINs sponsorship activation programs to increase product exposure and enhance sales to their core demographic. To find out if TITIN joins some of the best brands in the world that have acquired the expertise of a Shark Tank investor, tune in Friday at 9 P.M. EST on ABC.
CelebExperts was created by industry veteran Evan Morgenstein who has a diverse background in talent representation, brand activation, sponsorship procurement, celebrity acquisition, licensing, and other areas of expertise revolving around the utilization of and achieving the greatest impact from a celebrity. To inquire about a possible team or league sponsorship, athlete endorsements or marketing opportunities with TITIN Tech contact consulting@celebexperts.com, or to speak directly to a corporate consultant call (919)459-5426.