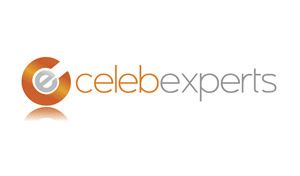 CelebExperts Announces Top 5 Celebrity Campaigns
Kellie Pickler, Darius Rucker, Maria Sharapova, Pele and Katy Perry top the list of the most intriguing endorsement deals of the Month of June!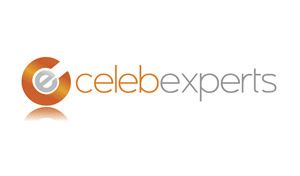 Cary, NC (PRWEB) June 26, 2014
CelebExperts, a leading corporate consulting agency focused on helping companies vet, evaluate and leverage a celebrity spokesperson, has analyzed over 100 celebrity deals announced this June and have picked the top 5 endorsement deals of the month. CelebExperts President and CEO Evan Morgenstein commented, "We have created our own internal analytics and queried numerous industry experts on what makes a celebrity spokesperson work for a company and brand. Overall, the 5 celebrities and professional athletes we have chosen really stood out as the premier Celebrity endorsement deals of the month."
Each of the 5 celebrity spokespeople listed below were hired by the companies based on:
Authenticity
Favorability and likability scores
Social media numbers from Twitter, Facebook, Instagram, etc.
Ability to clearly deliver a branded message to their fan base and the general consumer
Budget, i.e. was the talent in a price point that makes sense for the brand/category
Kellie Pickler: This country music darling recently landed a deal as the new face of Pandora jewelry and her genuinely positive personality will certainly shine just as bright as the jewelry in Pandora's newest summer ad campaign.
Darius Rucker: One of Nashville's biggest stars is a longtime wearer and supporter of Transitions adaptive lenses and the two have teamed up with VisionWorks to educate consumers about the importance of healthy, enhanced vision.
Maria Sharapova: While it certainly wasn't luck, a timely victory at the French Open was just what the doctor ordered for Avon women's products and their new fragrance, Avon Luck. As the face of the new scent, Maria will be featured in a full rollout of print and ad campaigns for the fragrance releasing in September.
Pele: Who better to educate consumers about Subways newest $5 foot long than this soccer legend hailing from the home country of this year's World Cup? Pele has now taken center stage in a number of Subway commercials airing this month.
Katy Perry: This pop diva is easily 1 of the top artists on most teen and pre-teen girls' playlists and Staples has backed the international icon on her new world tour to raise funds for schools across the nation in need of supplies.
About CelebExperts: CelebExperts was created by industry veteran Evan Morgenstein who has a diverse background in talent representation, brand activation, sponsorship procurement, celebrity acquisition, licensing, and other areas of expertise revolving around the utilization of and achieving the greatest impact from a celebrity. For a more formal discussion please contact consulting@celebexperts.com or to speak to a corporate consultant call (919) 459-5426.
###