2015 Will Be The Year Of Celebrity Marketing Campaigns
Is 2015 the year of celebrity marketing campaigns on social media?
Good question. The world of executing traditional celebrity endorsement deals is dead! Companies and brands are becoming unwilling to hire a famous celebrity spokesperson just for the sake of having a name associated with company branding. Companies want engagement, and they want it fast. Social media has re-dealt the cards in the game of celebrity marketing and everyone has a chance to cash in.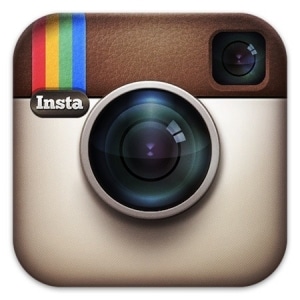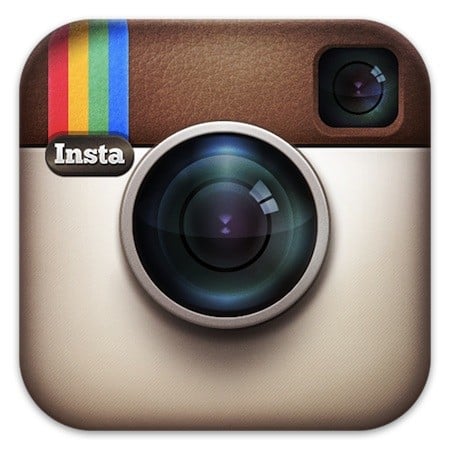 If an individual has an audience of over 500,000 followers on social media, they are now someone of great importance to you as brand owners and marketing managers. Social media is the ultimate equalizer for celebrities with engaged online fan bases to put products and brands on their shoulders and make them wildly successful. To that end, you now have the luxury of identifying which celebrity endorser will be the most beneficial for future celebrity marketing strategies without having to rollout a full-scale, binding endorsement deal. You can buy and execute a small amount of shoutouts from several celebrities, gauge the consumer response, and pinpoint and retain the celebrity whose marketing efforts caused a significant spike in your sales numbers.
In today's market, you don't necessarily need to hire a Super Bowl champion or an A-list movie star caliber spokesperson to create a successful celebrity marketing campaign. Now you can secure avid product engagement from consumers with a celebrity influencer who is relevant to your product category and niche demographic. Need to appeal to moms? Today's market contains a wealth of popular mommy bloggers with millions of followers reading their posts. Interested in a healthy lifestyle? Find a social media fitness star with millions of fans. Is fashion your thing? Let the CelebExperts team help you land a celebrity stylist! The point is, the word "celebrity" today could mean anything!
The wide ranging distribution of products available via companies such as Amazon and other e-retailers have certainly positioned small brands to grow very fast. However, if a small brand can effectively utilize a celebrity to gain sales traction with their online fan base, they can ramp up sales at an amazingly fast rate. Those that are successful have the freedom to invest in manufacturing and distribution and not the sales and marketing side of brand activation to the degree that they would with a traditional celebrity endorsement.
With the right celebrity spokesperson and a product that is appealing to their followers, the need for outside agencies such as PR firms to tell the brand's story changes significantly because the celebrity is delivering on impressions now. The PR agencies are forced to be more aggressive to accumulate traditional media for the celebrity. Simply branding with a celebrity for the sake of celebrity branding is a waste of your resources when certain celebrities have the power to engage their audience and influence them to buy on social media! If you hire a celebrity with a social media audience of over 15-20 million followers, who needs HSN, QVC or Shop HQ? Your celebrity spokesperson is about to help you sell a lot of product, why pay 50% to a retailer?
Think your brand is in a position to hire a celebrity spokesperson for a social media marketing campaign? Maybe the answer is yes, or maybe you're not sure. CelebExperts is offering a free evaluation of your current program and can help you take your business to the next level utilizing the influence of a celebrity on social media. CelebExperts is available to help companies sized from crowdfunded to Fortune 100 vet, negotiate and execute a successful celebrity marketing campaign or social media campaign. Email us at consulting@celebexperts.com or give us a call at (919)459-5426.