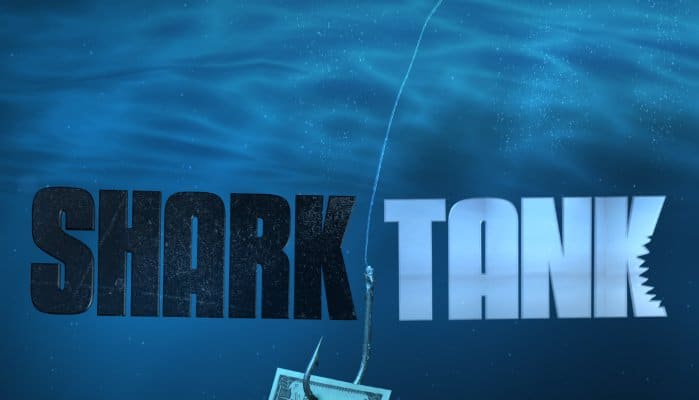 Shark Tank Has Forever Changed the Plight of Small Businesses
The popular ABC entrepreneurial business TV series has provided an opportunity for small businesses to gain a leg up on their competition.
It is undeniable that every small business owner, entrepreneur and Mr. Wonderful wanna-be tune in every week to new episodes of Shark Tank on ABC or re-runs on CNBC to see how the next group of future millionaires fare against the Sharks! Sometimes it is hard to watch, other times it's thrilling in a manner like people rubber neck at a car wreck! If you are like me, you are on the edge of your seat screaming at the next contestant on this game show of life! You get to immerse yourself in this therapy session hosted by the likes of Daymond John, Mark Cuban and Lori Greiner! Dr. Phil has nothing on these experts. They systematically dissect each person who comes into "The Tank." Piercing questions such as, "What is your cost of acquisition" or "How much of your own money have you sunk into this," are met with blank stares and often stupid responses by the unprepared. Its a feeding frenzy for sure!
Who doesn't love hearing Kevin O'Leary, the self proclaimed, Mr. Wonderful tell someone he is out, and they are "Dead" to him! It's magic. The intensity of this one-time only opportunity to stand up in front of America and have five wealthy, successful Sharks grill your ass until you scream uncle or you have the goods and get acquired! The diversity of products is only overshadowed by the diversity of people!
You have small time farmers, inventors, teachers, ex-military, homemakers and bankers, athletes and lawyers all jumping in the Tank covered in chum, waiting to be devoured. This is, for my money, the best TV on air. I DVR it if I am out or on the road and I have my Shark Tank marathon sessions with my kids on Saturday or Sunday nights!
I speak with over 100 small businesses a month about corporate consulting and celebrity acquisition for their company and brand. Most want to know how can they get on Shark Tank and be acquired. My answer is always the same, be careful what you wish for because having a partner, no matter which Shark it might be is a complete paradigm change and you need to consider the consequences.
Shark Tank will forever be associated with making dreams come true for a few small business owners each week while dreamers all over the world wonder if they could stand up to a Shark? But like every dream, make sure when you wake up, it actually came true!