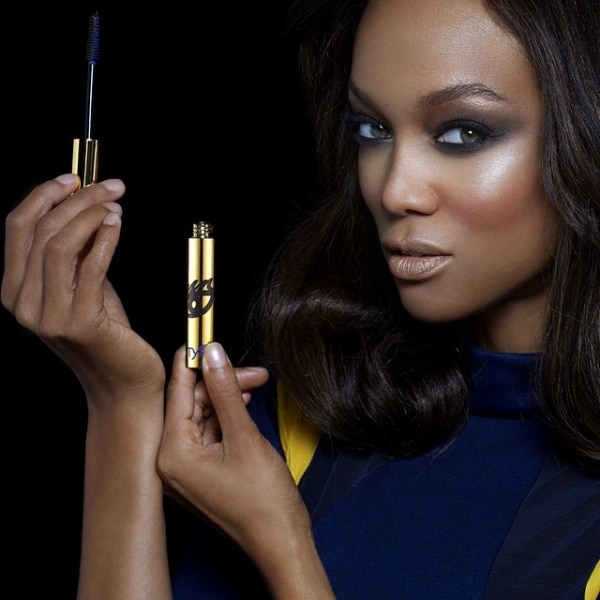 Market Trending Towards Famous Female Celebrities
Supermodels, Singers and Actresses continue to outpace the market for endorsement deals during the month of October.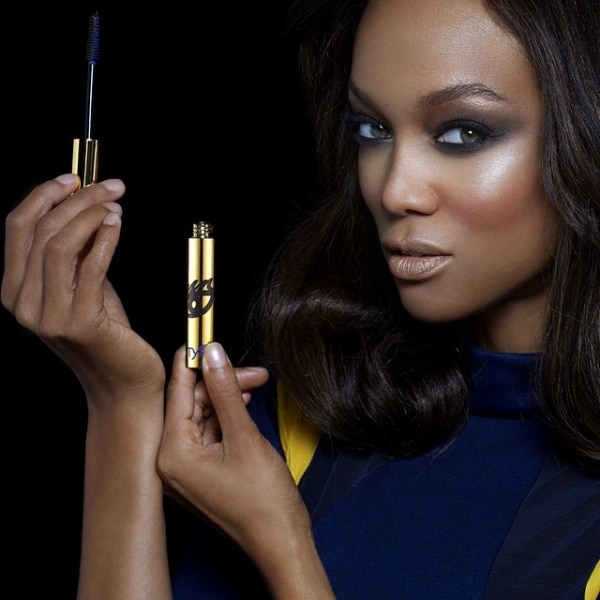 While the rest of the world was busy carving pumpkins and scheming costume ideas, some of today's most influential famous female celebrities were busy signing new endorsement deals. Several companies including up-and-coming bottled water brand WAT-AHH! and LOreal Paris will look to leverage the influential opinions of famous celebrities and raise awareness for their given products in upcoming ad campaigns.
No one should be surprised that the top influencers for brands are some of the biggest names in entertainment! Tyra Banks and Ariana Grande are icons with fan bases who are constantly looking for signature products they can support and purchase, commented CelebExperts President and CEO Evan Morgenstein.
Here are the Top 5 Celebrity Endorsement Deals that were signed this month according to corporate consulting agency CelebExperts:
1. Tyra Banks & HSN: This supermodel turned influential TV personality defined fierce way before Beyonce got in the mix! This month she announced the launch of her upcoming signature cosmetics line TYRA Beauty. While a signature line of cosmetics seems long overdue for the former supermodel, Tyra will also partner with HSN to co-host the worlds first live cosmetics extravaganza appropriately titled, Tyras Makeup Fierce Up.
2. Ariana Grande & WAT-AHH!: Big Sean isnt the only one who wants a piece of Ariana Grande! Bottled water brand WAT-AHH! has locked down the entertainment industrys hottest new act to help market a healthy lifestyle to their younger demographic. This is one of the first major endorsement deals for the young pop star and it certainly wont be her last.
3. Heidi Klum & Bendon: It was Victorias Secret now its no secret at all, Heidi Klum is the queen of womens intimate apparel. After a formal announcement was made in October, Heidi will soon strut her stuff as the new face of Bendons flagship intimates collection while also serving as the brands creative director.
4. Lucy Liu & Mandarin Oriental Hotel Group: It appears Mandarin Oriental Hotel Group is ready to go full throttle with their upcoming global advertising strategy. Former Charlies Angel Lucy Liu has signed a partnership with the brand to become a celebrity fan in their new Hes A Fan/Shes A Fan advertising campaign. Lucy currently stars in the ABC TV series Elementary but continues to garner endorsement opportunities off the set.
5. Helen Mirren & L'Oreal Paris: In what should prove to be a brilliant move for beauty and cosmetics brand LOreal Paris, actress Helen Mirren has been chosen as the new face of the LOreal brand. At 69 years young, the beloved actress is glowing with ageless beauty and dignity. LOreal has utilized a number or celebrities and supermodels to front their brand but this decision to work with Helen will help them better connect with their core consumer of working, middle-class women.
CelebExperts is a leading consulting firm dedicated to demystifying the celebrity acquisition process and finding creative solutions to effectively market your brand leveraging the power of celebrity. For more information on how your brand could leverage a celebrity talent as a spokesperson or any upcoming marketing campaigns please contact our team at consulting@celebexperts.com or give us a call at (919) 459-5426.