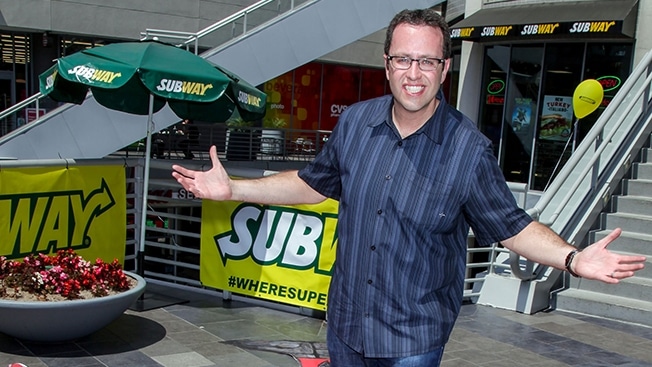 Jared Fogle and Subway: What Could Have Been Done Differently?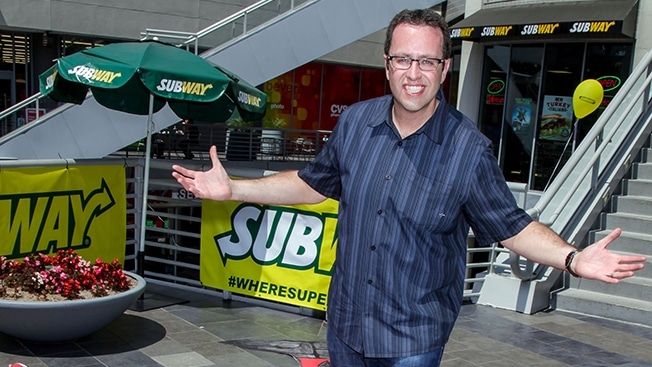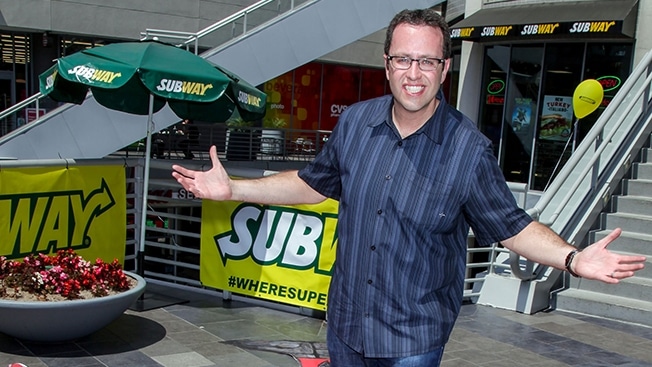 The emerging story has been simmering for years about the true nature of who Jared Fogle is, how long ago had others known about his alleged interest in under-aged children and pornography? Subway, one of the fastest growing QSR franchise chains in the world has presented to consumers the image of Jared Fogle, an overweight customer who utilized Subway's low fat/calorie meals to lose weight and change his life forever!
In essence, Subway turned Jared Fogle into Paul Bunyan! Bigger than life. A folk lore giant of the highest caliber espousing the virtues of using Subway as a means to an end. And in doing so, Jared Fogle and Subway shared Mr. Fogle's "authentic" story with hundreds of millions of customers around the world via TV, print, social media, appearances, etc.
Now everyone is innocent until proven guilty but this story is just getting weird! Fogle hired a director for his non-profit who allegedly video'd under-aged children involved in sexual acts in his home(s) and was arrested! As they say, where there is smoke there is fire! It was alleged several years ago that while in college, Fogle had an addiction to pornography. These two coming together, is it by coincidence or is there a linkage based on the allegations against both?
While Fogle and his partner at the Jared Foundation, Russell Taylor may turn out to be the newest members of the Indianapolis Penile system, I am more troubled and interested in what Subway knew, when they knew it and what they did about it.
Adweek reported last month that Subway CMO Tony Pace was leaving in September to start his own agency! Is this a coincidence? There are NO allegations that Mr. Pace knew or did anything wrong. Regardless whether he did or didn't, the FBI will get to the bottom of this sink hole. My question is, how does a company and/or brand avoid this awful situation? Didn't they have a vested interest in knowing more about who was running their top spokesperson's Foundation? I would say, absolutely yes!
The honest answer is, it isn't easy when the person isn't a celebrity, has no public record, no negative statements on their social media and no one is screaming that this person is a horrible wretch! As of today on Twitter, Subway re-affirms they have "suspended their relationship with Jared Fogle."
But the fact is, if Subway had any prior knowledge of this and did nothing, the public outcry will be massive. The amount of promotion that Subway has done with youth based programming, movie releases, etc., with Fogle would clearly articulate that Subway was a safe place for parents to bring their children. If the company was harboring a felon associated with child pornography and sex acts as their celebrity spokesperson in any way or involved with covering up any fact, their crisis management team better have a plan and the jet juiced up and ready to make a global tour to try and save it's brand name and goodwill with consumers! Again, it is too early to know what Subway knew or didn't know. There is a lot of speculation at this point.
My suggestion: Instead of "suspending Jared Fogle", Subway should fire him and make a massive investment in organizations that protect children from abusers. The cautionary tale here is still to be determined but one can only hope there is no corporate cover-up. Fogle and his counter-part Russell Taylor will get their just desserts if found guilty in a 10 x 10 cell somewhere in Indiana. Justice for this type of crime is administered in the most harsh way in jail…  And rightfully so!
All corporations, their agencies and consultants need to stand together and be vigilant in how the vetting process is conducted for celebrity spokespeople, especially for brands that attract children! It is not just in the public's best interest but the corporations to be beyond hyper vigilant! A mistake may just cost you more than sales, it may cost you everything!