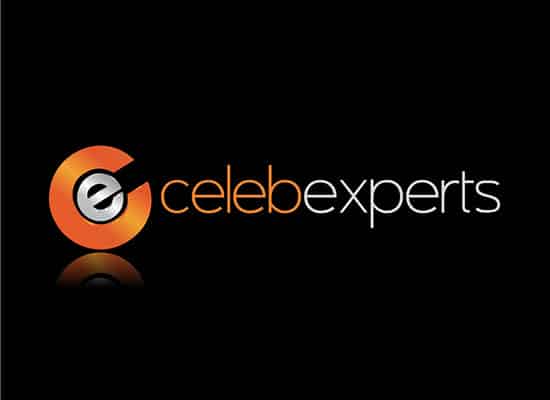 CelebExperts Celebrity Booking Agency Marks 10-Year Anniversary
One of the 1st truly integrated celebrity marketing, speakers bureau and consulting agencies in the U.S., CelebExperts, has far exceeded my wildest dreams when I envisioned it in 2008 at the Beijing Olympic in China.
Here is the little known story about the creation of this incredible brand and celebrity booking agency. In 2008, I had 7 athletes competing in Beijing for U.S. in swimming and gymnastics. All would win medals, with most of them gold. Names like Dara Torres, Nastia Liukin, Cullen Jones and others.
After one of the events during an evening session, I walked out to where there were thousands of people similarly looking for a car (Uber didn't exist, in fact it still might not in China). No one would pick me up. It was raining and I was getting annoyed. I started to think about it. Do I really need to be in the living room of another 16 year old "Olympic hopeful" explaining why after generating over $10,000,000 in endorsements, partnerships and equity for my clients, I am good enough for these parents to let their child sign with me. I was older than both parents, and really resented addressing that question. The more I thought about it, the more it bothered me. At that moment I realized I needed to expand what I was doing.
I gave myself 6 months to make that change. Yes, that was a very fast turnaround, but I knew I was done repping Olympic athletes in the long term.
CelebExperts is a combination passion play and a tip of my hat to a segment of the market I view as underserved. The combination of assisting companies in hiring social media influencers, celebrities, athletes or experts to become brand ambassadors or spokespeople coupled with world class consulting and having access to the best motivational, inspirational keynote public speakers in the world through our speakers bureau seems unique and definitely needed.
I didn't start off with such a large vision for the agency. Candidly, I saw this as a great way to assist startups and emerging brands acquiring a celebrity spokesperson or hiring a social media influencer to help generate an ROI for a brand selling products to millennials. That in and of itself was definitely a sweet spot that we have always acquired a global customer base. But what we realized very quickly was that the size of the entrepreneurial landscape of companies that were starting incredible brands and really needing help getting an audience and building their own social community. CelebExperts is one of the foremost authorities working with brands on how to build their community, create a sales funnel and monetize it.
The evolution of social media marketing and selling through celebrities and influencers will continue to evolve.
Being in front of this massive industry has always been a core element of CelebExperts' DNA as a celebrity booking agency. Any company or brand, no matter how big or small has a home with my celebrity booking agency. We want to build the future with our partners. Do you have interest in speaking about what our take on the current market climate is? Is your company planning to engage celebrity(s) and/or influencer(s) for a campaign? Finally, do you want to hire a motivation keynote speaker for your next event? Let us know! Contact me at evan@celebexperts.com, DM me on Linkedin or call me at (919) 332-0584.