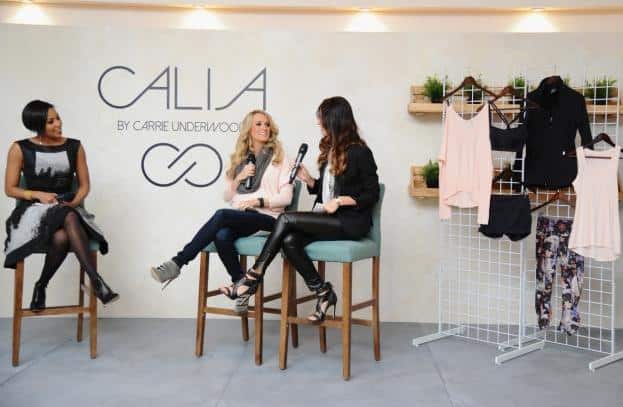 The CMAs Are Coming!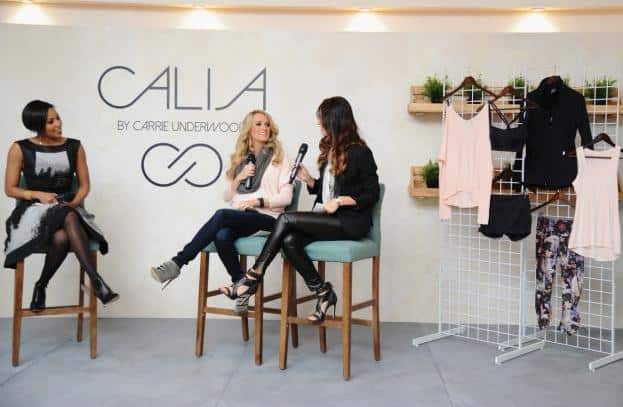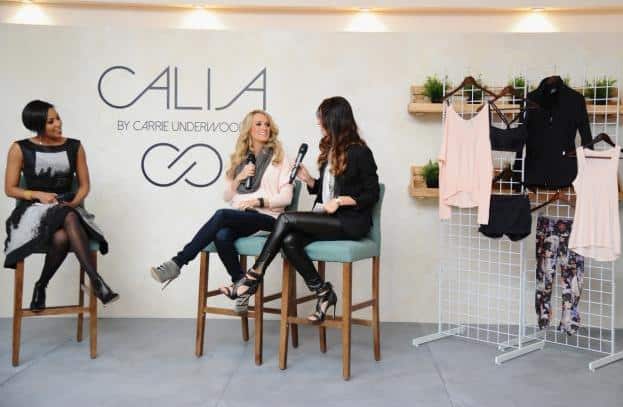 Country music remains the hottest genre second to none in terms of popularity, music downloads and concert tickets sold. Taylor Swift, Tim McGraw, Jason Aldean, Garth Brooks, Luke Bryan, Kenny Chesney, Miranda Lambert, Little Big Town, Carrie Underwood; the list goes on and on. Many of these country music stars are crossing over in ways they never have before like Carrie Underwood launching her own activewear line or Trisha Yearwood hosting her own cooking show on Food Network while writing NY Times Best-selling cookbooks. Don't forget about ole Zac Brown who has his own TV show co-hosted by his celebrity chef Rusty Hamlin on the FYI Network.
Country music stars are being utilized in national TV campaigns, hired for endorsements and becoming global brand ambassadors. When you consider how big Taylor Swift's empire has become between her social media universe, brand tie-ins and download sales, you see how country music isn't just a southern thing anymore.
Blue chip corporations from beauty care, health + fitness, beverage, spirits, automobile and technology companies are pinning their success on some of the biggest names in country music. They hire country music stars as brand spokespeople for personal appearances, social media influencer shout-outs and concert tour tie-ins among other activations. Some of the biggest concerts this summer where with Taylor Swift, Luke Bryan, Jason Aldean, Garth and Kenny Chesney's The Big Revival Tour which shot the singer/songwriter back to being a #1 selling artist.
New comers to the scene who have massive fan and corporate interest are Eric Church, Chris Stapleton, Maddie & Tae, Kacey Musgraves and Sam Hunt to name a few. Each of these artists are fielding corporate inquiries to be the companies celebrity spokesperson. While this isn't new to country music, the volume and size of the endorsement deals being signed are definitely bigger and more expansive than ever before.
On November 4th, Nashville will again be the center of the music world as new CMA Award winners will be crowned and tens of millions of existing and new fans get to cheer on their icons. The CMA's is timed perfectly as most companies are planning their marketing strategies and budgets to hire celebrity spokespeople in October/November.  So as they say, win at the CMA's, get hired the next day!
For more information on how to hire country music stars for endorsement opportunities please contact our team at consulting@celebexperts.com or give us a call at (919)459-5426.