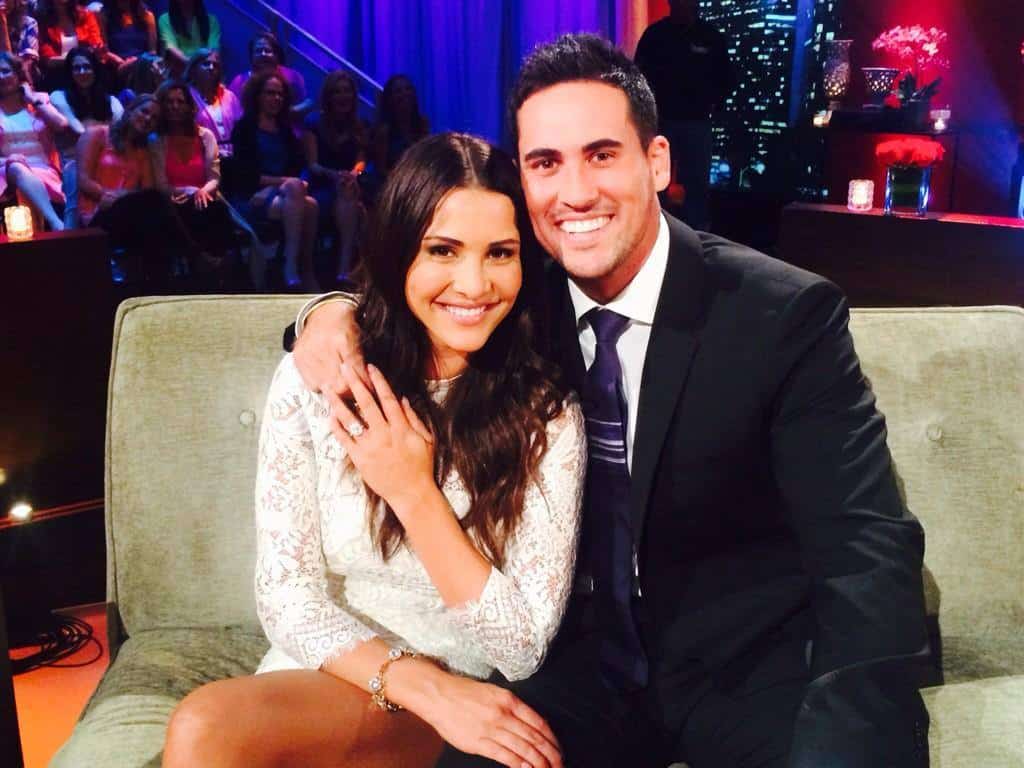 Are Reality TV Stars Andi And Josh In It Just For The Money?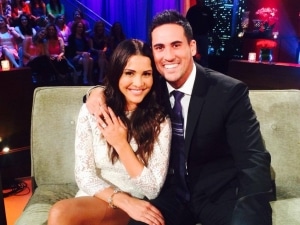 To no one's surprise, The Bachelorette "lovebirds" Andi Dorfman and Josh Murray have signed with a marketing and endorsement firm in Atlanta, Melt ATL to handle their endorsement "portfolio opportunities." Presumably because the reality TV stars will be spending a lot of time in Hot 'Lanta until they can afford their Hollywood McMansion!
Melt Atl's website says, "MELT (Marketing, Entertainment, Lifestyle, Trends) is a full-service, integrated marketing agency with over a decade's worth of experience navigating the collegiate athletic space on behalf of major brands. How can we MELT into your business?"
Not sure what that has to do with 2 individuals that statistically won't end up getting married (based on the show's law of averages) and/or will definitely be replaced by the next season's Bachelor and Bachelorette. Your shelf life on the show is short so why not capitalize as fast as you can, right? Money comes knocking, you need to answer that door and fast!
But what happened to the LOVE? Andi only wanted love, right. Nothing else mattered to her. She wanted to find Mr. Right and go off into the sunset and have babies and be happy. Well, there was that rude awakening that the other finalist Nick, dropping the bomb that she slept with him as well. So there goes some of the puritan brands, Melt ATL. But more importantly there seems to be some question of authenticity in what she is selling when their first big announcement isn't a wedding date or baby, its the signing on with an agent!
Andi and the big man aren't even married yet. Don't think she is pregnant yet. So what are they selling? Ryan and Trista were at least married with kids when they re-appeared in corporate-backed celebrity programs.
As an expert in the field, I would caution my clients on not getting wrapped up in the gaudy ratings numbers. Sometimes on docu-reality TV things seem too good to be true. Maybe Andi and Josh end up getting married and living happily ever after. But until I get some air under the sail of that "concept," their love affair, is just that. A marriage is marriage. At this point, they are Marketing partners!