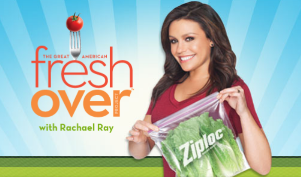 How to Find the Right Celebrity Endorsement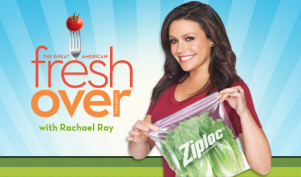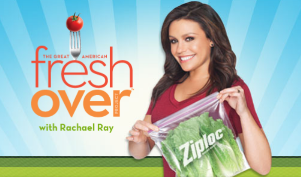 Everywhere you go, there are celebrities associated with products!  Emeril has a cookware line.  Duff Goldman has baking products.  Justin Timberlake is with Budweiser.    Katy Perry is with Pop Chips.  Alicia Keys is with Blackberry.  Rachael Ray for Zip lock?  Martha Stewart for her next book?  And on and on and on!
Point is that Celebrities fill the consumer landscape promoting products, services and brands.   Why not yours?  Are you a small emerging company?  An inventor with a great idea?  A Fortune 100 conglomerate?  An Inc. 500 company?  Truth is, we have placed celebrities with all of these and so many more.  The process is actually fairly simple.  The financial realities just depend.    The following is a guide to finding a celebrity, understanding their realities and costs.
 Be honest….with yourself!  There are so many questions in your mind.   Think through what it is you want your celebrity spokesperson to represent.  What is your reputation?  Who is your consumer?   What does their lifestyle look like?  Also, you need to be honest regarding costs.  If you have $20,000, Lady GaGa isn't an option.   If you had $1 million, what budget do you have to spend around it to leverage your investment?  Make sure people know who endorses you.
Who are you dealing with?  Do you negotiate with their agent?  Does the Celebrity have a publicist?  Can you tie-in to anything else they are working on?  Can you get the best fee and usage from the celebrity at this level or do you need an expert negotiate such as CelebExperts?
Be clear on who you are and why a celebrity would want to be associated with your company, product, brand or service.  You only have one shot.  Think of Shark Tank, ABC's ratings grabber with billionaire Mark Cuban.  If you don't know your facts and can present them, they will "pass"!
Authenticity!  Make sure the celebrity really uses your product, service or brand!  Nothing the public hates more than a paid spokesperson that seems to be selling.  If your celebrity spokesperson loves what you do, that will get consumers excited as well!!
Ultimately, securing a celebrity and getting the most out of your investment isn't as hard as everyone thinks but you need to have a plan, execute the plan and build trust with your spokesperson that they won't look foolish.  Brand ambassadors are not all the same so make sure you know what you are getting and not just what an agent and/or manager is selling!