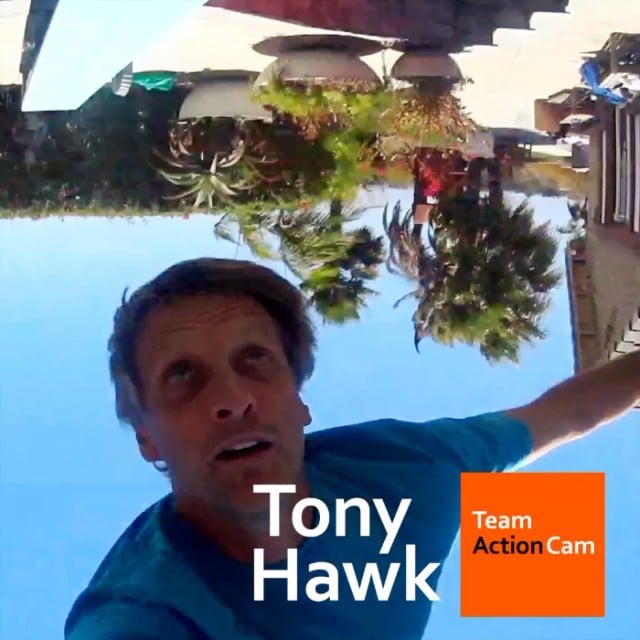 Celebrity Spokespeople Boost Fall Ad Campaigns
Some of today's most recognizable brands including Grey Goose, Subway and Sony have employed the help of big name celebrity spokespeople for upcoming marketing campaigns.
Celebrity spokespeople change like the seasons and the coming of fall has triggered a number of endorsement deals from brands looking to finish the fourth quarter strong and develop their marketing strategies for 2015. CelebExperts, a foremost celebrity talent consulting firm recently featured in Adweek, has researched and analyzed a list of exciting endorsement deals that were finalized this month.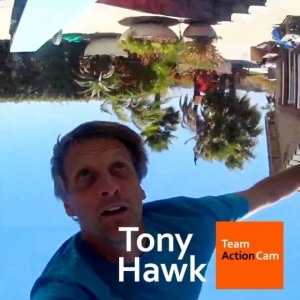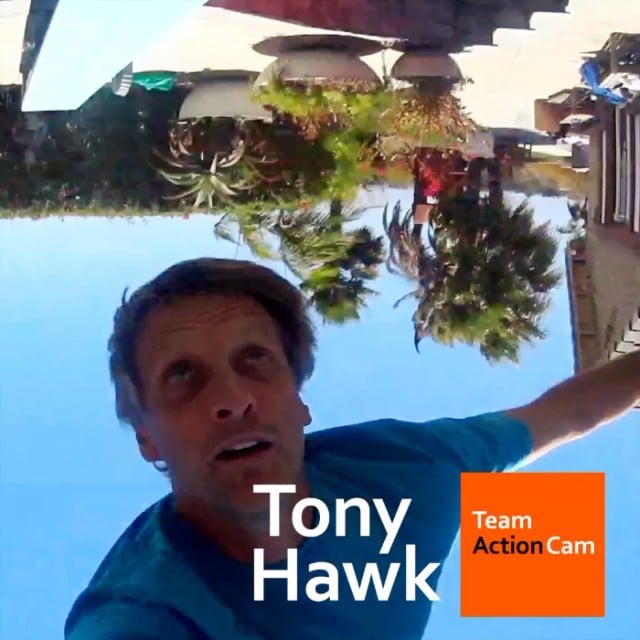 According to CelebExperts, industry trends have proven September to be a very active month for brands planning for next year's campaigns. This year was no different with several renowned brands aligning themselves with iconic names in sports and entertainment.
CelebExperts CEO Evan Morgenstein observed, "Some legendary marketers such as Subway (Taylor Swift), Grey Goose (Richard Branson) and Olay (Katie Holmes) launched very strategic programs but Tony Hawk, the action sports icon going after GoPro with Sony is my pick as the deal of the month!"
The following are CelebExperts' Top 5 Celebrity Ad Campaigns of September:
5. Katie Holmes & Olay: Model, actress and wonder woman Kate Holmes was announced as the first ever global ambassador for Olay skincare. The Ohio-based company hired a hometown natural beauty in this Toledo, Ohio native and Kate looks like she hasn't aged a day since her Dawson's Creek days on The WB.
4. Olivia Holt & WallFlower Jeans: Understanding a target demographic is key to the utilization of a celebrity spokesperson and juniors clothing brand Wallflower Jeans has found the perfect fit. The brand has enlisted the help of Disney star and teen fashionista Olivia Holt as a new spokesperson just in time for their back-to-school campaign.
3. Taylor Swift & Subway: When you're the largest restaurant chain in the world, your marketing team must be doing something right. Subway has created another incredible campaign this time to allow 31 of Taylor's biggest fans to #MeetTaylor at the different stops along her 2015 concert tour.
2. Richard Branson & Grey Goose: Here's a lesson in company culture. Taking full advantage of their popular motto Fly Beyond, Grey Goose has agreed to what is sure to be an exciting marketing campaign sponsoring Richard Branson's commercial spaceflight program. The first of its kind, and the best of its kind; bravo Grey Goose.
1. Tony Hawk & Sony: GoPro has seemingly taken over the action sports world and its consumers but Sony might soon skate their way to the top of the shelf. One strategy that will help is the recent signing of American sports icon Tony Hawk as the brand's newest celebrity spokesperson. Tony is a globally recognized action sports legend and Sony's new line of Action Cams are safe in his hands!