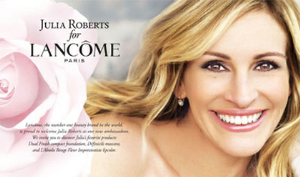 What to look for in a Celebrity Spokesperson!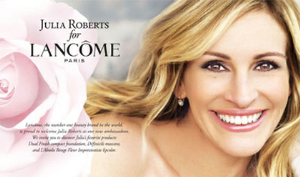 99 percent of the potential clients that contact CelebExperts (www.celebexperts.com) ask first about costs and secondarily about how they find the celebrity that fits their campaign, what types of benefit can they get from this relationship or even the most basic 411 on utilizing someone who is famous to influence your customer!
PRICE doesn't equal success!  So if you find a former reality television star from let's say Amazing Race, winner of season 3241 for oh let's say $10,000 for a year's campaign, that only guarantees you of one thing…you spent $10,000! We understand working with small and emerging companies, in fact, a majority of our clients are just that, the Inc. 500 types.  But affordability and effectiveness are clearly not one in the same. I would counsel clients to save their money and invest it in personnel vs. throwing it away on ownership of a celebrity if that individual isn't going to make any impact on the company, brand or product. We hear stories from new and prospective corporate clients about nightmares from previous executions, former agencies just dumping celebrity talent ideas on them with no real vision for success.  It makes our job even harder but that is what we signed up for.  There is no easy when it comes to taking a celebrity and turning their advocacy into success by whatever measuring stick you utilize!
At CelebExperts we use the 4 prong approach:
Is the Celebrity relevant today and what about tomorrow?
Do they have any social media presence and how recently have they utilized their assets for another commercial project?
Who is their agent?  How well do we know them?  Are they dependable, creative and honest?  Huge point!
Lastly, are they authentic in their advocacy or is it just an agent selling their client?  You will know this by their willingness to do an introductory call before a deal is signed to gauge interest and knowledge.
We find if we ask these questions and focus on sticking to our instincts on who is a legit celebrity spokesperson vs. a pie in the sky choice, we are successful most of the time. Let CelebExperts and its staff of industry experts assist you next time your campaign calls for a spokesperson that best meets your needs!  Contact Evan Morgenstein President/CEO evan@celebexperts.com or Steven Weinreb VP steven@celebexperts.com to discuss your project.